The GIM Doctoral Conference (GIMDC - 2023)
The GIM Doctoral Conference (GIMDC - 2023) aims to promote research in management studies among doctoral students, emphasizing emergent, relevant local, national and international issues. Towards this goal, GIM initiates its first Doctoral Students' Conference in the Management domain. 
The conference intends to bring together doctoral students from diverse institutions and provide a platform to discuss and disseminate valuable insights.  It aims to offer the opportunity to interact with senior researchers and academicians in the management domain and seek help improving research work quality. Finally, it encourages future collaborative work among young researchers with different affiliations. The conference encourages participation from doctoral scholars in management discipline in India and abroad.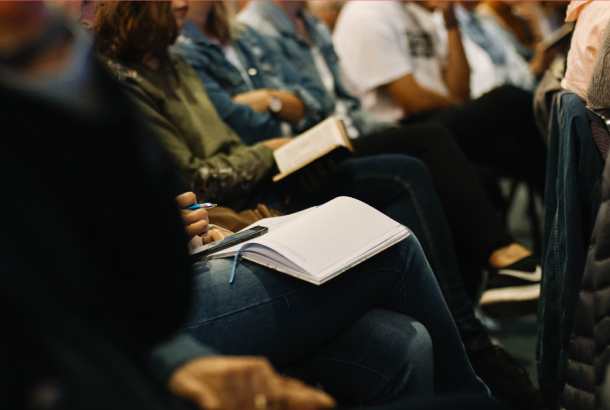 GIMDC Theme 2023:
New Age Management Research: Blending Business and Academia through Rigor and Relevance
The virtue of management research has always been addressing business challenges and contributing to the theoretical underpinning in academia.  However, a pervasive paradox exists that management research only holds little value for practitioners. Lately, management research has witnessed a paradigm shift in creating substantial, rigorous, and relevant contributions to the business. Rigor and relevance are precursors in making management research applicable to practitioners and providing critical contributions to academia. Research inclusive of these two dimensions brings significant contributions with impactful outcomes in business and academia. Hence, practitioners and academicians are looking for exceptional quality work that balances addressing business challenges and making relevant theoretical contributions. Such research enhances the quality of decisions taken and fosters the design of appropriate policies for practitioners. And significantly contributes to the existing knowledge pool and provides future research directions for academicians. 
Towards this, the GIM doctoral conference intends to provide a platform for doctoral students to share their work and seek expert insights to enhance practical and academic relevance. Research in marketing, human resources, finance, operations, data analytics, economics, and strategy is invited.
 
Highlights of the GIM Doctoral Conference:
Pre-conference workshop
Meet the Editor
Panel Discussion
Invited Talks 
Gala Dinner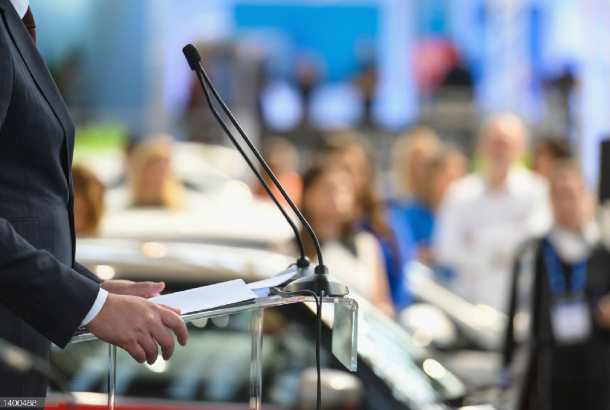 Who can Participate?
FPM/Ph.D. Research Scholars in Management research are welcome to attend the conference to receive rich feedback on their research from eminent experts in their fields. 
Mode of Participation
With the easing Covid restrictions, the organizing committee has decided to hold the conference in physical mode at the GIM, Sanquelim campus. We also consider a limited hybrid mode in exceptional cases to facilitate the participation of distinguished speakers. Participation in the conference can be through... 
Participation & Presentation
Only Participation
Registration Fees:
 

Early Bird Fees

(On or before 15th March 2023)

Registration Fees 

(After 15th March 2023)

Participation & Presentation (Indian)
₹ 3000 (including GST)
₹ 4000 (including GST)
Only Participation (Indian)
₹ 5000 (including GST)
₹ 6000 (including GST)
International Students
USD $100 (Inclusive of all taxes)
USD $100 (Inclusive of all taxes)
Submission Guidelines:
Extended Abstract
The title page should contain the paper title, name(s) of the author(s), affiliation(s), and e-mail address of the corresponding author.
The extended abstract should not exceed 1500 words (excluding references) and should contain five to six key words.
At the beginning of the extended abstract, there should be a short abstract not exceeding 50 words.
The papers should be submitted in Microsoft Word with Times New Roman text font size 12, double-spaced, one-inch margins on all sides, and all pages consecutively numbered.
File name should be the first name of the first author.
Full Paper
Only full papers submitted would be eligible to review for the best paper award.
Full paper should not exceed 5000 words, excluding references.
Abstract should not exceed 250 words. 
Other guidelines remain the same. 
Procedure:
After the initial announcement of the conference, doctoral students must send their entries (extended abstracts/ full papers). A review committee will review the submissions, and a set of papers will be selected for the final presentation. The discussants will review the same during the conference presentation.
Best Paper Award
Award will be given to the two best papers among those selected for presentation, based on the decision of the conference chairs, discussants, and the faculty review committee.
First Prize: ₹ 25,000

Second Prize: ₹ 15,000
Important Dates
| | |
| --- | --- |
| Particulars | Last date for Entries |
| Extended abstracts | 24th February 2023 |
| Intimation of acceptance | 28th February 2023 |
| Full papers | 24th March 2023 |
| Last date for Registration | 31st March 2023 |
| Conference Dates | 21,22 April 2023 |
| Pre-Conference | 20th April 2023 |
Accommodation:
Campus accommodation:
Due to limited capacity on campus, participants requiring accommodation on the campus have to indicate the same at the time of registration. The participants will be provided the campus accommodation on a first-come, first-served basis which is chargeable separately. Rs. 500 per night per person ($ 10 for international participants) will be chargeable for accommodation. The amount is to be paid at the time of registration.
Contact details:
Mobile: 9921755720 (Mrs. Poornima)
Address: Sanquelim campus, Poriem, Sattari taluk, North Goa, India – 403505