Why we do what we do
Samriddhi is the Annual Business Symposium and flagship event of GIM. 
It provides a platform for business school students to interact with industry veterans from India and abroad in the form of seminars and talks. 
Hosts workshops and national-level competitions that attract participation from B-schools across the country.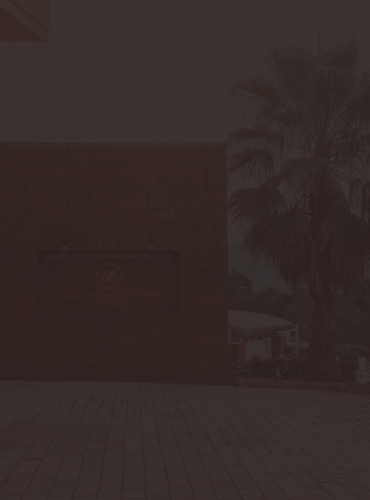 Beer Game (Supply Chain Simulation Game)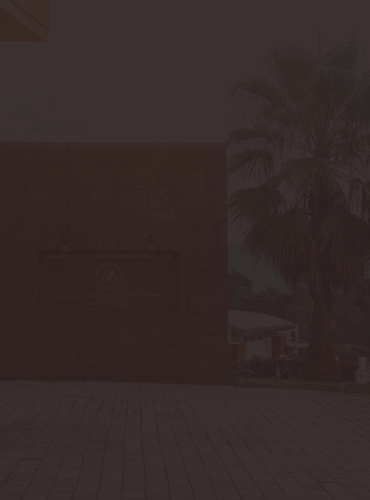 Nivesh (Mock Trading Event)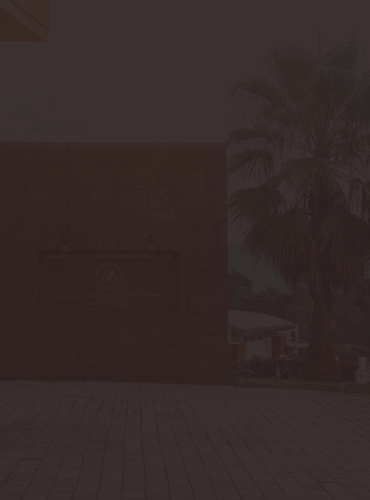 Comcentric (IT Case Study)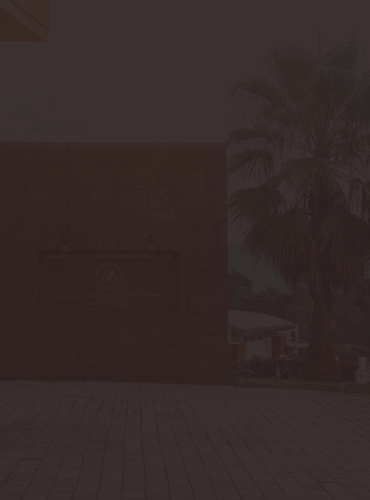 Chrysalis (Marketing Strategy)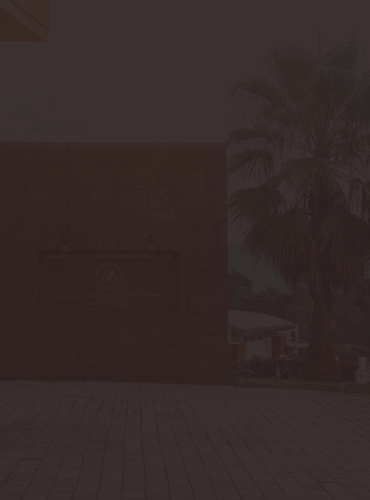 Biz-rupt (Mock Business Forum)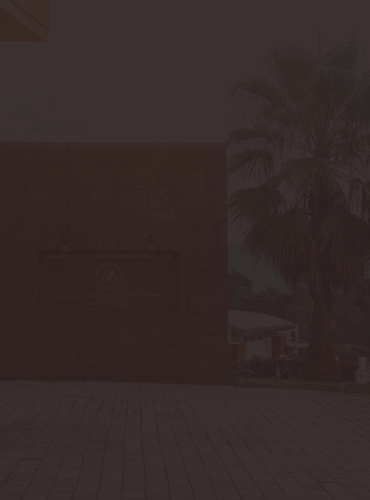 Tathya (Analyttica Treasure Hunt)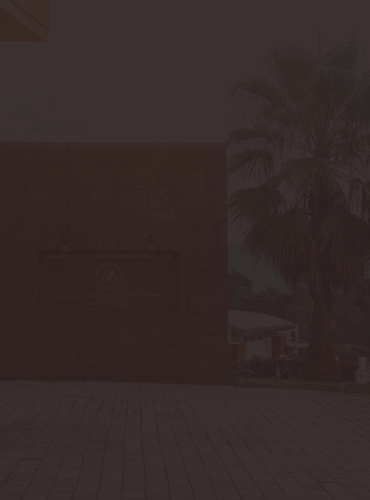 Parivartan (CSR Case Study Competition)
Personalities we've hosted
Mr. Ashwin Sanghi
Indian fiction-thriller writer
entrepreneur
Mr. Puneet Gulati
CEO of Barista Coffee Company Ltd.
Mr. Shantanu Mohitra
Music Director and composer
Mr.Srinivasan GopalKrishnan
Director, Marketing and Strategy ISL
Mr.Wendell Rodricks
Fashion Designer
Mr. Sam Pitroda
Chairman of National Innovation
Council, Ex-Chairman of National
Knowledge Commission
Mr. D. Shiva Kumar
Chairman and CEO PepsiCo India
Mr. Ravi Venkataraman
CFO of Mahindra & Mahindra
Financial Services
Karthik Nagarajan
National Director - Social Media & Insights at GroupM, Former Director at The Nielsen Company
Mr. Harish Iyer
Equal Rights Activist
Mr. Venkatesh Maheshwari 
Senior VP, Aditya Birla Group
Mr. Tamal Bandyopadhyay
Business Journalist with weekly
column in Business Standard
Mr. Mantosh Roy
VP & Head - Retail Operations, Nykaa
Mr. Harjeet Khanduja
VP - HR, Reliance Jio
Current Members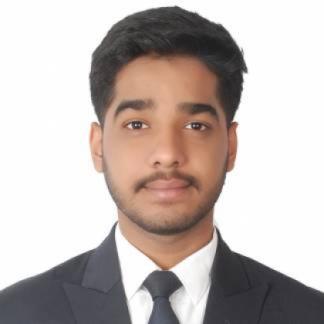 Archit Tayal
+91-7205833505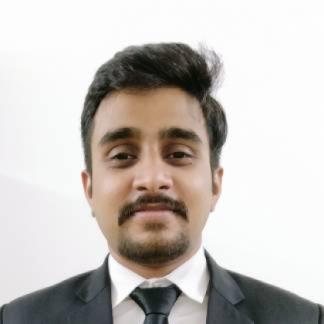 Burhanuddhin Bohra
+91-9617788189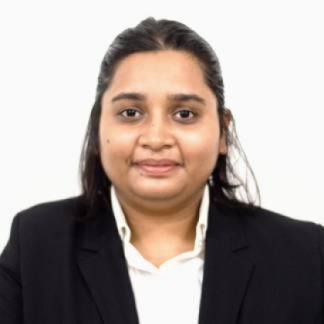 Komal Singh
+91-6205842481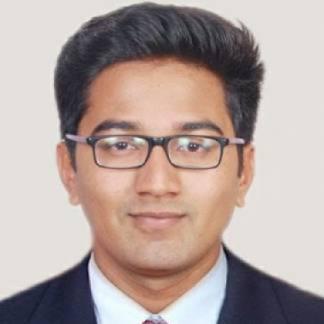 Prasad Chawan
+91-7709383841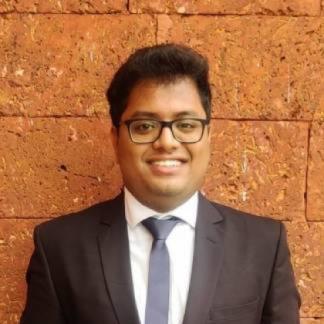 Rishav Agarwal 
+91-9051567270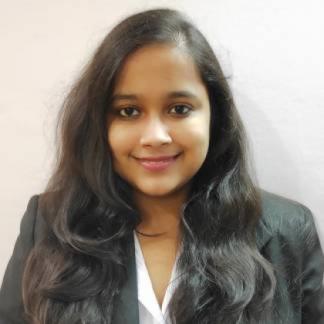 Shreya Srivastava 
+91-8851461132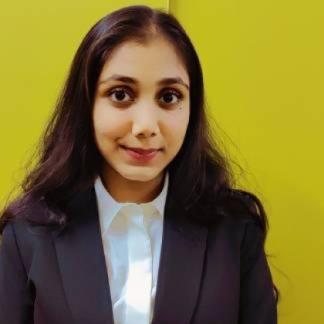 Vidushi Agrahari 
+91-9667363204