What we do
Provide exposure to students about technology and consulting relevant to the managers of tomorrow
Ensure a smooth functioning on the D-Day of the placements by providing the history of the companies coming on campus, the industry they operate in & current scenario of the organization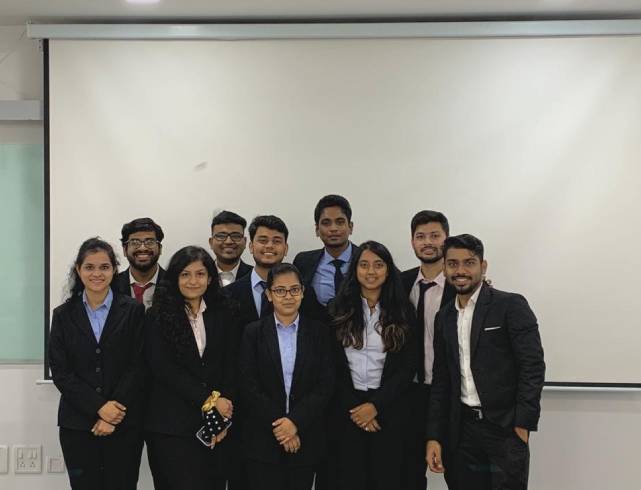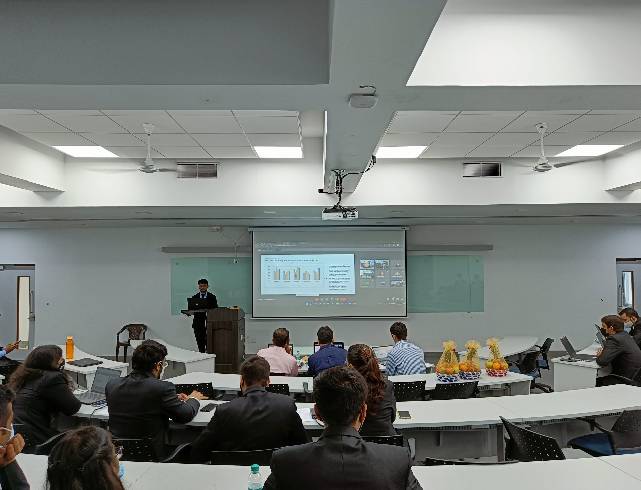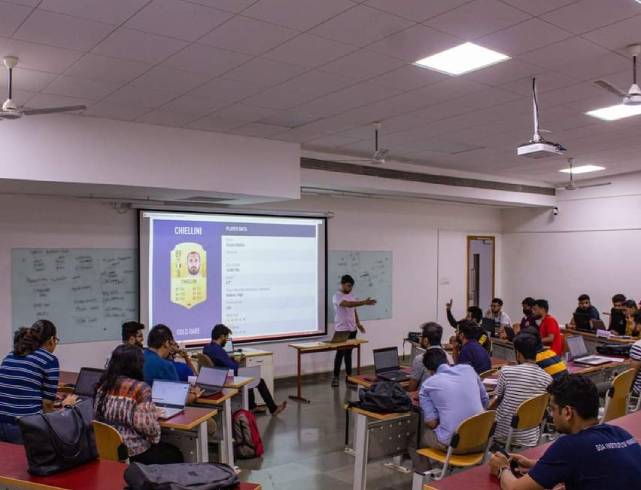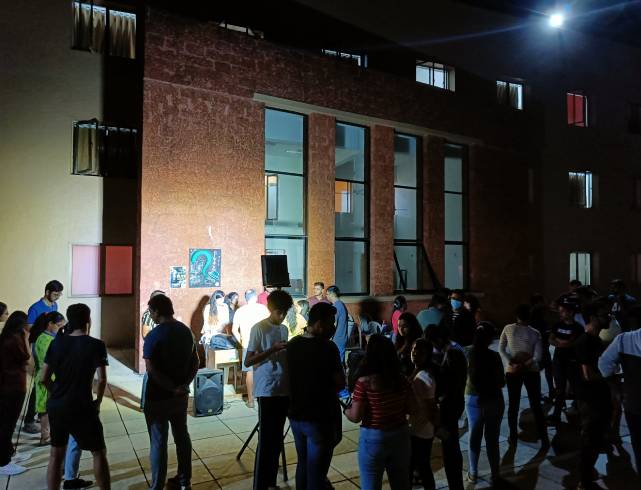 Why we do what we do
To equip the students with necessary skills, information, tools and resources required to choose
consulting as career option. A step forward in capturing memories to look back upon.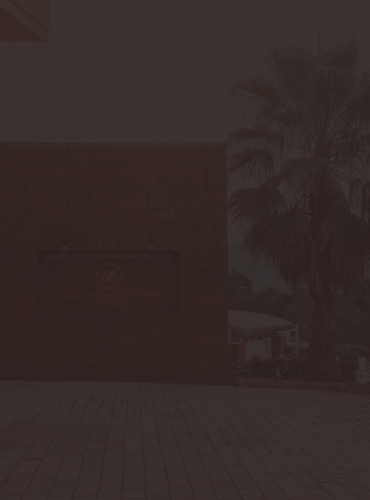 Tech Katha
An event for the PGP2s giving them an opportunity to share their experiences regarding their relationship and time with technology and systems they used at their workplace during summer internships.
Blitz
An event to put analytical and problem-solving skills to test. It involves aspects from the physical as well as the virtual world where participants try to outdo each other.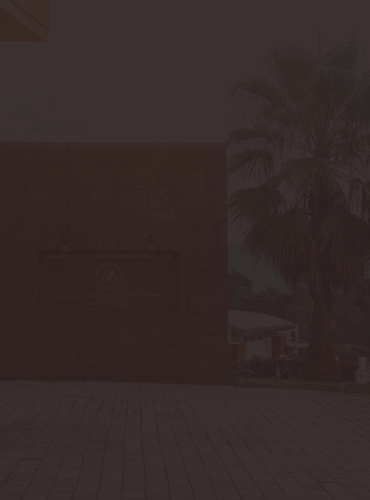 D-Day Training
An initiative to keep the students prepped up for the aptitude tests conducted by organizations coming on campus to drive the confidence of the students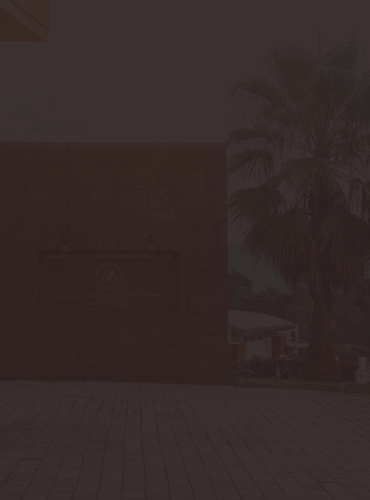 Apprenant
A complete module for 30 weeks each year curated as per each week with videos for self-learning entailing subjects from Marketing, Operations, Finance, CV Building, GD Preparations, PI Preparations, MS Office Learning Modules & many more encompassing abstract topics and subjects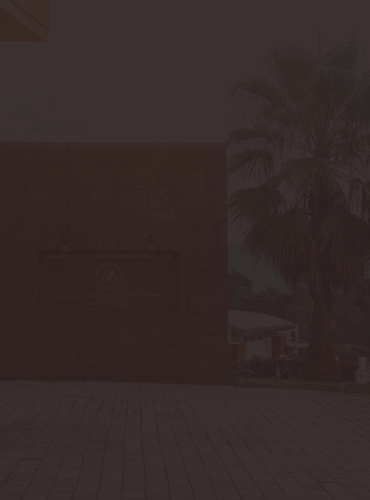 Lakshya
An initiative to help PGP1s with their summer placements via a series of presentations about the companies visiting the campus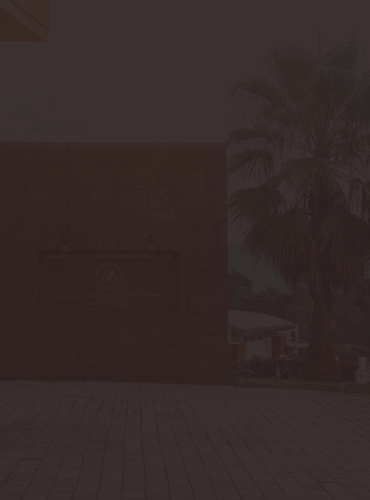 Final Destination
An initiative to help PGP2s with their final placements via a series of presentations about the companies visiting the campus, highlighting important information about the company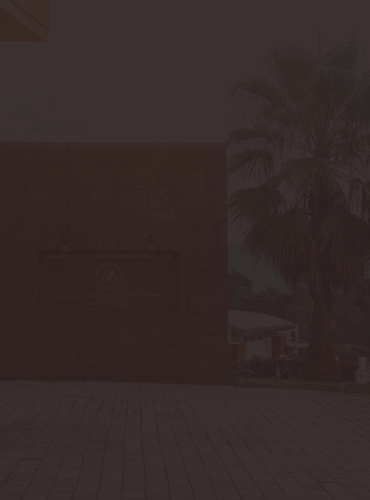 Curio
A business simulation/guesstimate event in which the students put on the shoes of a consultant and decide the strategy for the firm, usage of resources and making sustainable company.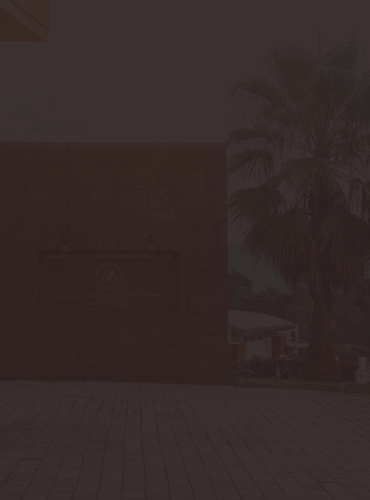 Gaming Week
This event brings out the essence of passion, teamwork through some hard-fought matches. Games include FIFA, NFS Most Wanted, and Counter Strike.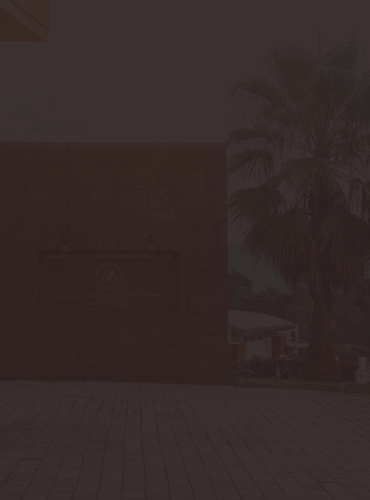 The Consultant
A consulting-based case solving competition in which a live business problem would be gathered from an actual firm and the students will be expected to propose solutions for the firm resulting in enhancement of problem solving and analysing skills.
Current Members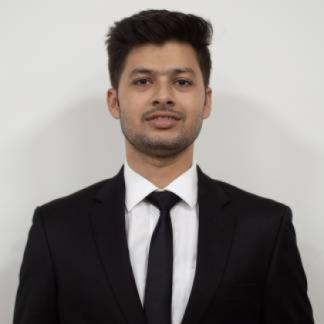 Aditya Dhandhania
+91-9939303568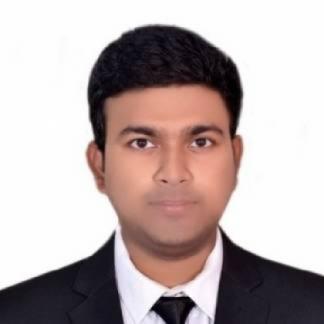 Aditya Priyadarshi
+91-7022674002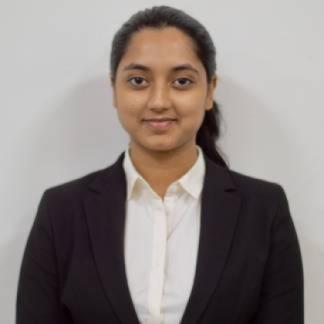 Anya Ranjan
+91-7042749927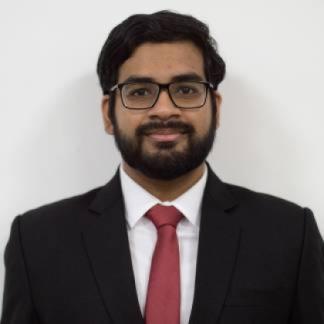 Ayush Patri
+91-7303715716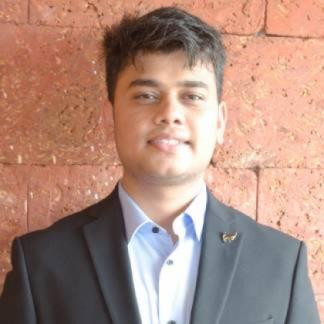 Navyav Singh
+91-9936407777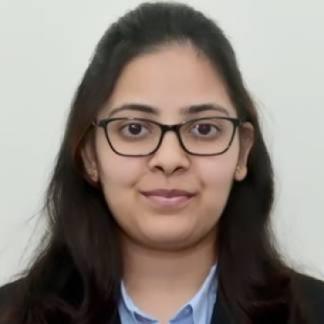 Neha Sharma
+91-8004145154
Roshani Varpekar
+91-9822964475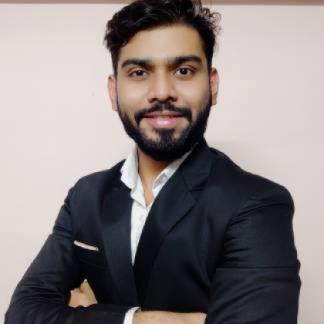 Sarthak Kumar Bal
+91-9821052869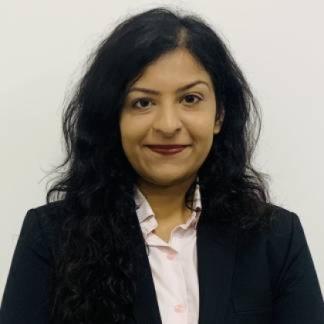 Seerat Chawla
+91-8076309193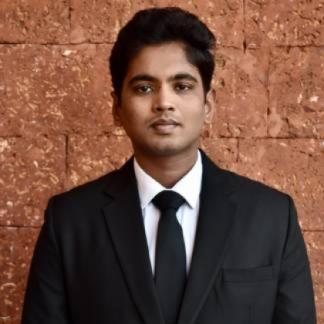 Srikanth A
+91-9943412035