It is not we who are saying it. The Positive Impact Rating 2021 Report released at the United Nations PRME Global Forum ranked GIM in the Pioneering Schools Category for its unique, sustaining global leadership progress in all impact dimensions of Sustainability and Social Sensitivity. The report saw GIM emerge as one of 46 business schools from 21 countries worldwide and among the top 4 to achieve Level 5, making it a pioneering school within the PIR.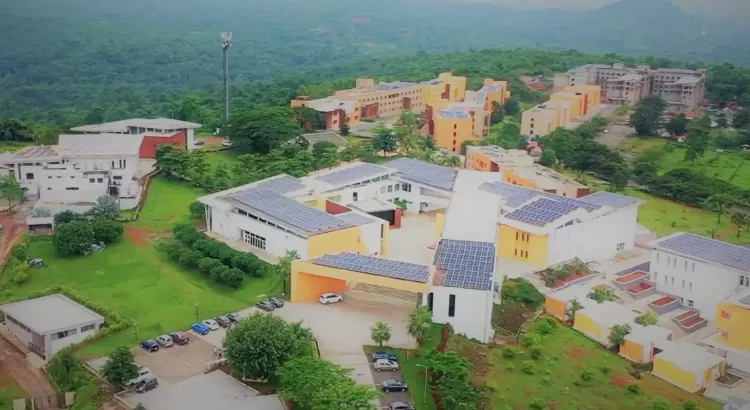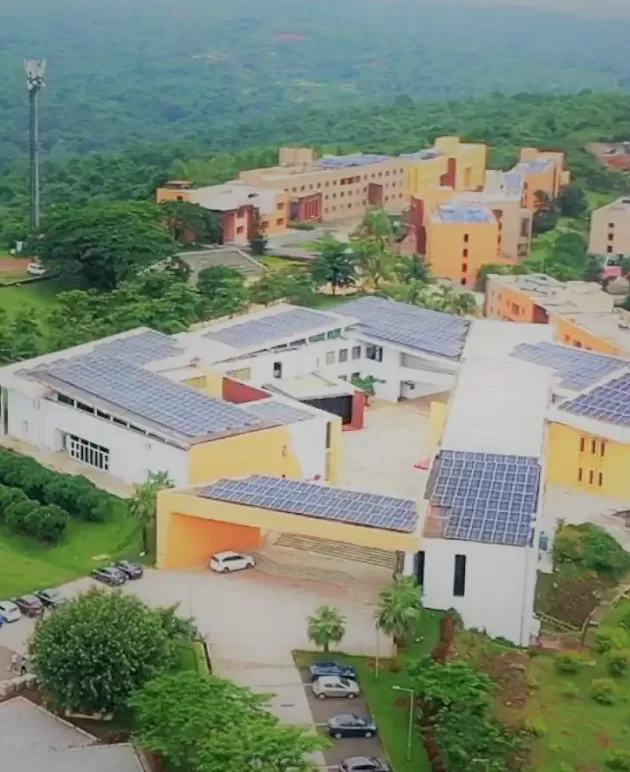 With 20+ years of experience in Management Education, GIM is driven by an enduring value system laid down by Late Fr. Romuald D'souza, former founder of XIM Bhubaneshwar and former Director at XLRI, Jamshedpur. Having worked with GIM since the year 2000, the current director of GIM Dr. Ajit Parulekar has crafted a thoughtful vision for the institution's betterment and growth.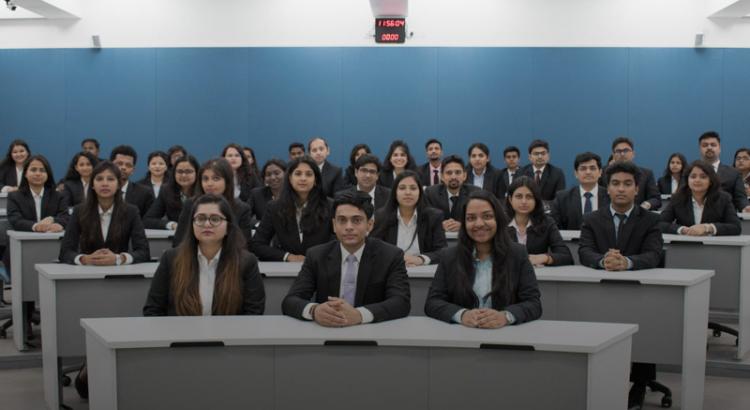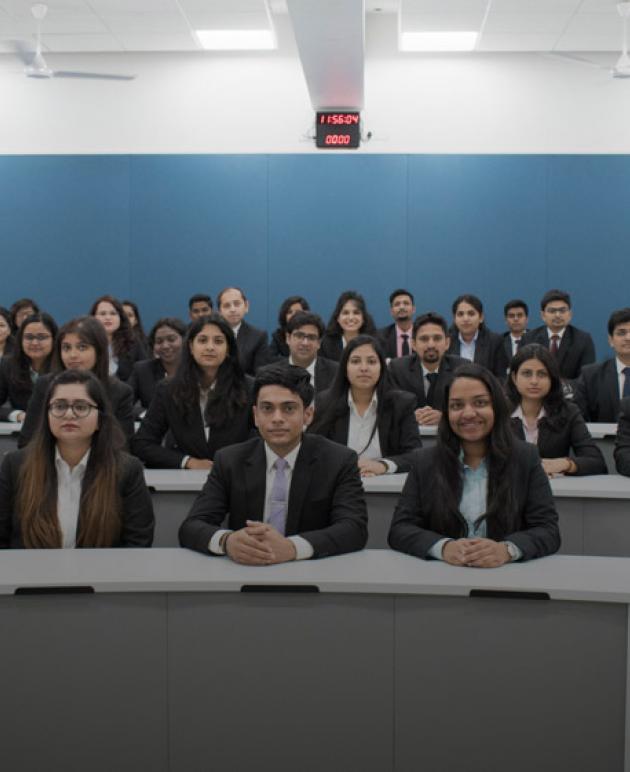 There's nothing more delightful than waking up to the sight of lush green valleys before you start your day. With a dynamic curriculum, the feeling of learning and growing amid greenery and hills is sure to keep you refreshed, whenever it is you start or end your days. Clean air, a clear night sky, and rich flora and fauna around the campus will keep you close to nature at all times.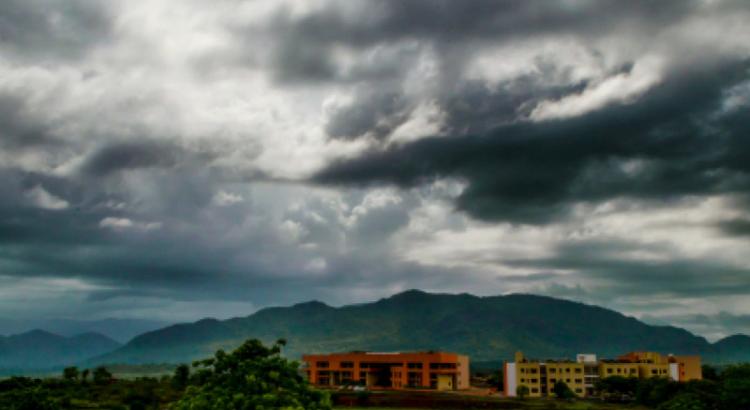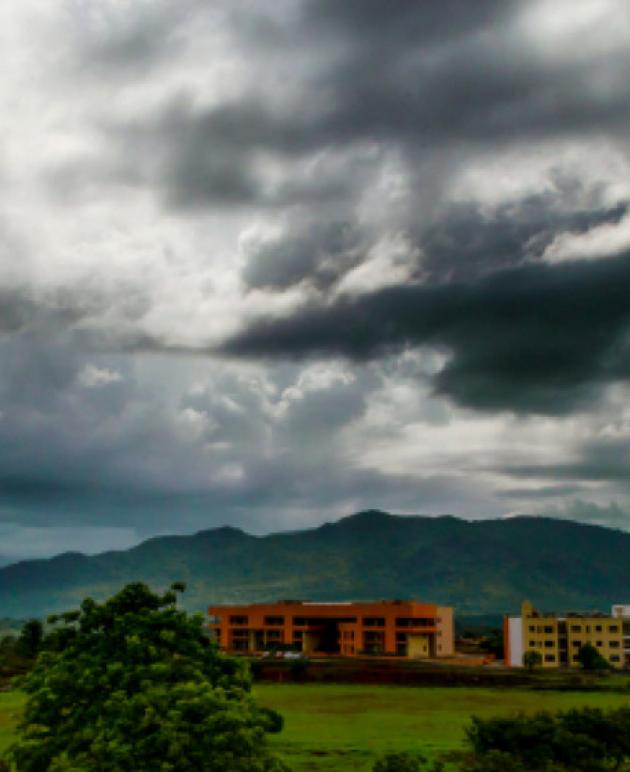 Replete with activities ranging from analytics to culture, sports, finance, and more, life at GIM is buzzing with positive energy and joy. You can find yourself indulging in theatre, fund investments, live projects, filmmaking, music, and a lot more. All this, whilst being around a soaring competitive spirit to enhance your capabilities in every walk of life. With peers ushering in from all across the country and the world, GIM is a hub of exchange for ideas and experiences.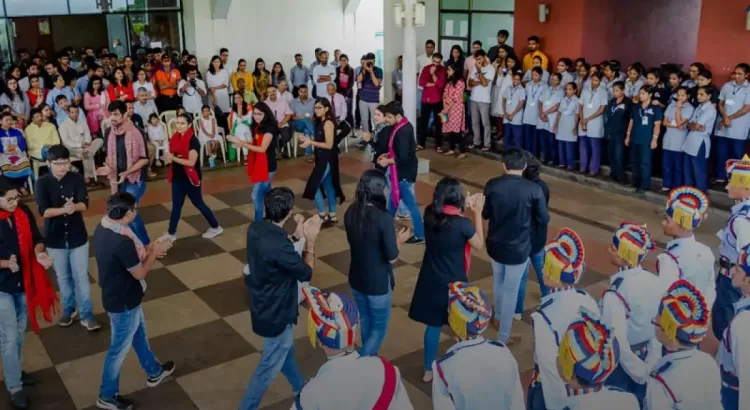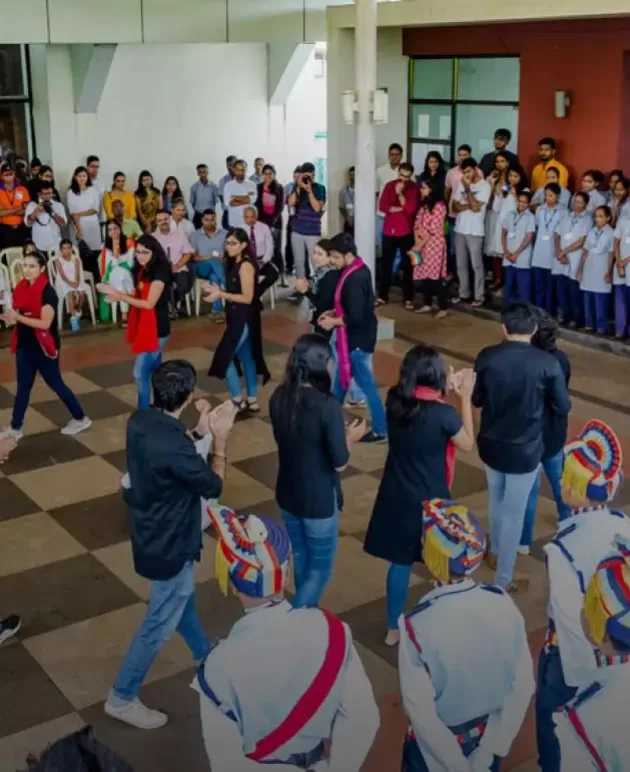 Back
Diverse Centers Of Excellence
When you're at GIM, you aren't just in for a B-School degree. You get access to various committees and centers that ensure overall development in a multitude of professional fields. Starting from a Center for Research to a Center for Social Sensitivity and Action, Center for Creativity, Innovation, and Design Thinking, Center for Entrepreneurial Development, Center for Public Policy, and Center for Excellence in Sustainable Development the scope is unlimited. 
Diverse Centers Of Excellence
Next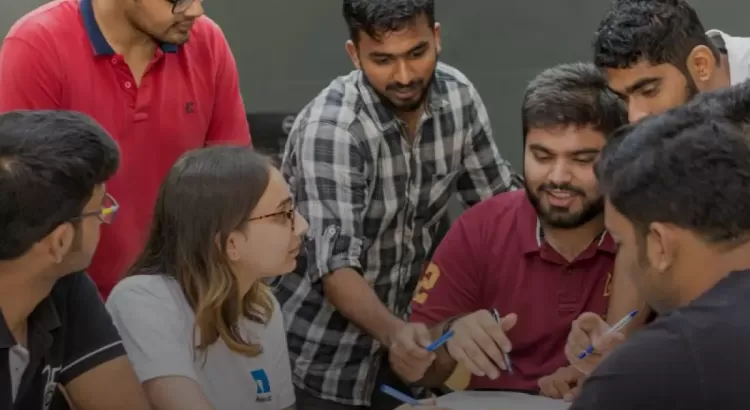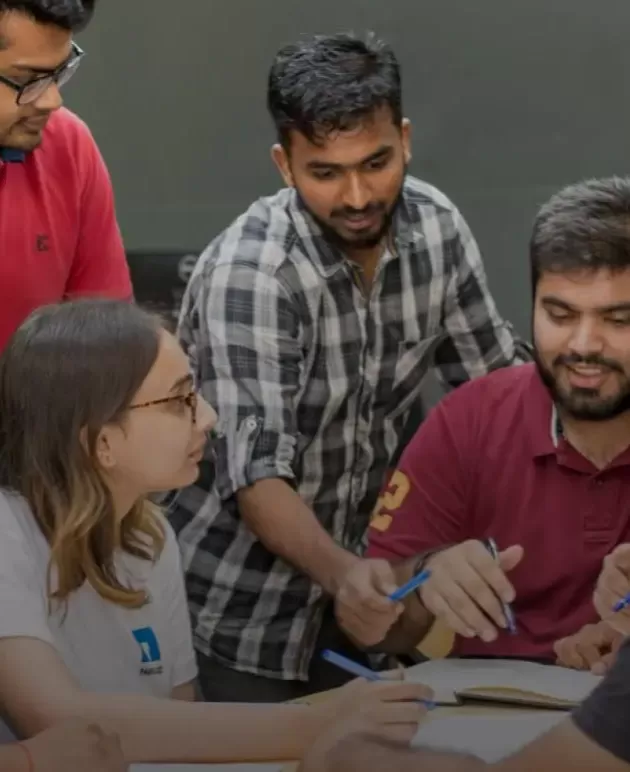 Back
A Strong Placement Network
The Institute and its alumni are deeply connected to various leading companies, including Fortune 500  enterprises. Final year students themselves manage a placement with the mentorship of the Placement Director to map out opportunities in prestigious companies for a diverse set of roles. 
A Strong Placement Network
Next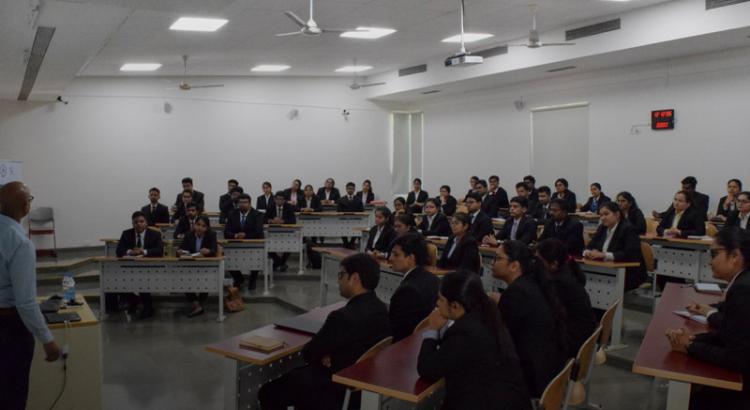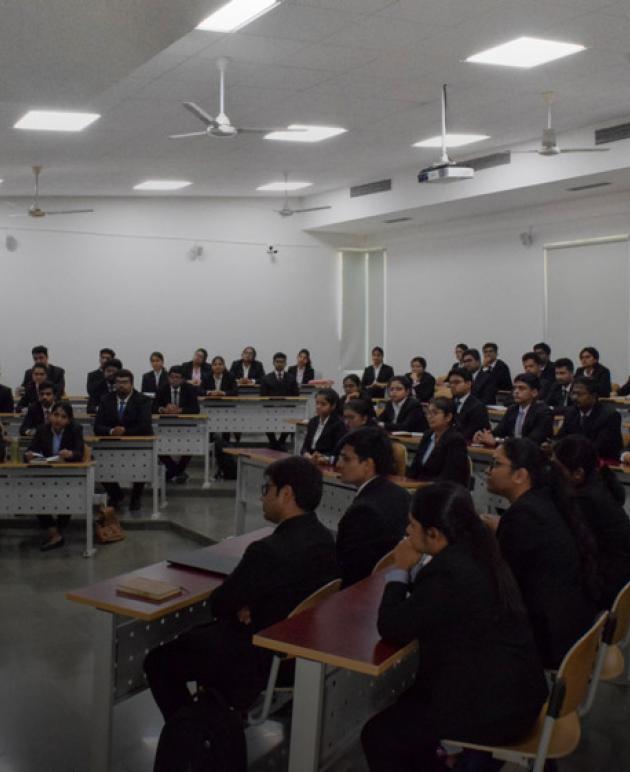 Back
A State-of-the-art Learning Infrastructure
Round the clock high-speed wifi connectivity aside, the campus sports an impressive array of learning resources. Be it the library with 7000+ titles, or a finance lab equipped with integrated CMIE, Capitaline, and Crisil Fund Analyzer; GIM offers practical learning infrastructure at its very best. It even boasts of a dedicated  Data Mining Center that is regularly updated with databases pertaining to mergers, acquisitions, CaPex, Indian Intelligence Services from a whole lot of renowned libraries and data sources.
A State-of-the-art Learning Infrastructure
Next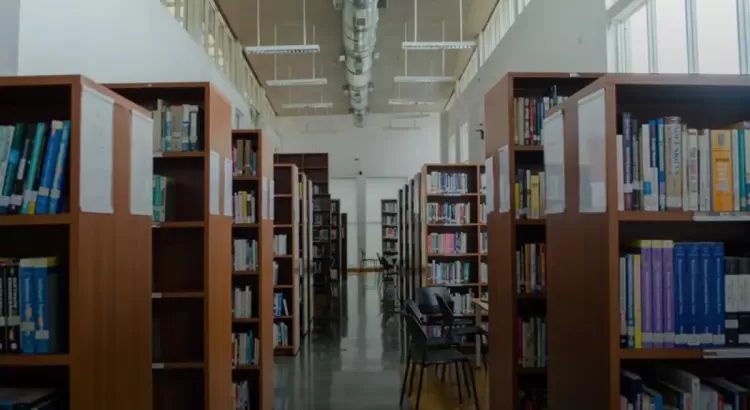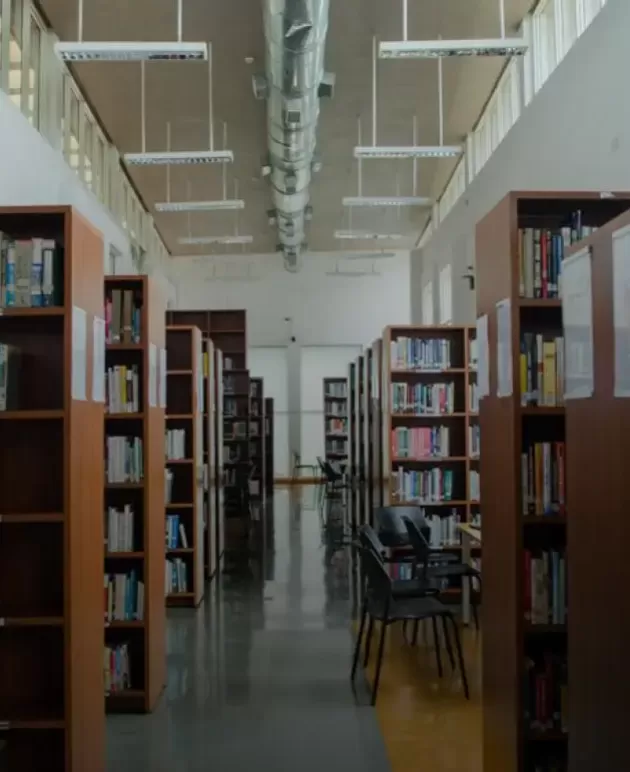 Back
A Socially Responsible Learning Experience
Apart from being socially responsible in operations and logistics of the institute itself, GIM has a dedicated center for learning and practicing social responsibility beyond the institute. The Center of Social Sensitivity and Action leads several initiatives in-inline with UN's Sustainable Development Goals. In collaboration with various regional, national, and global NGOs and organisations, the CSSA aims to knit a culture of sustainable development into business practices and encourage the betterment of society. 
A Socially Responsible Learning Experience
Next