Featured
We celebrated 25 years of
GIM with none other than
His Holiness The Dalai Lama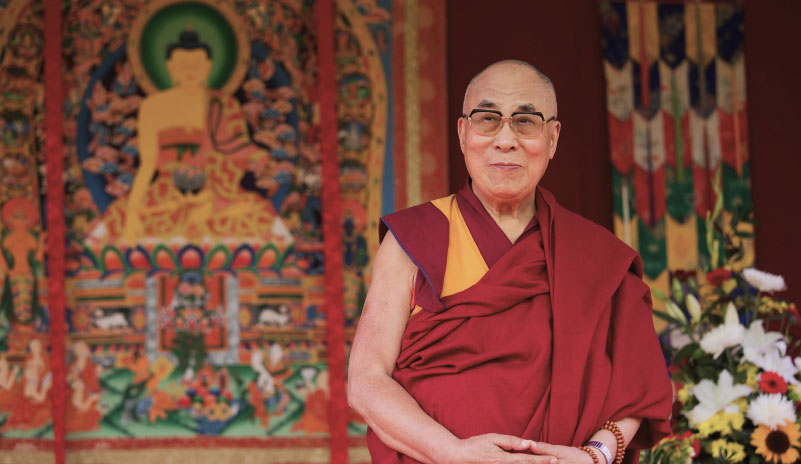 Featured
Noted ad film director and
founder of Genesis Film Productions
Shri. Prahlad Kakkar was at GIM Campus
to participate in "Ribandar Talks"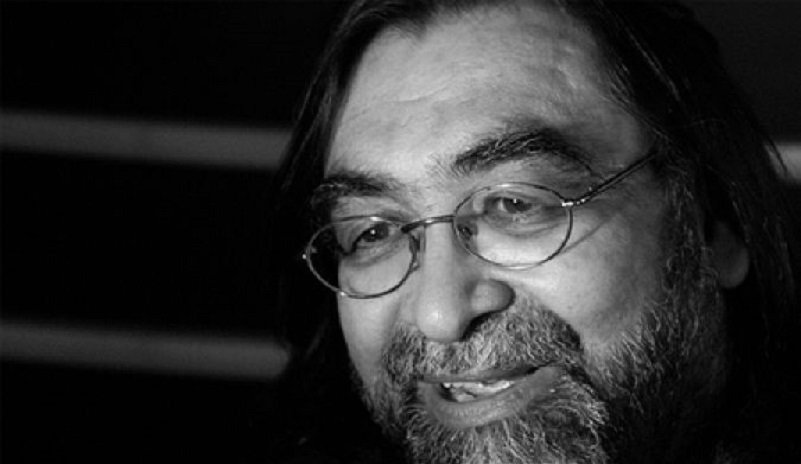 Featured
Leader | Thinker | Strategist
Capt. Raghu Raman @ Ribandar Talks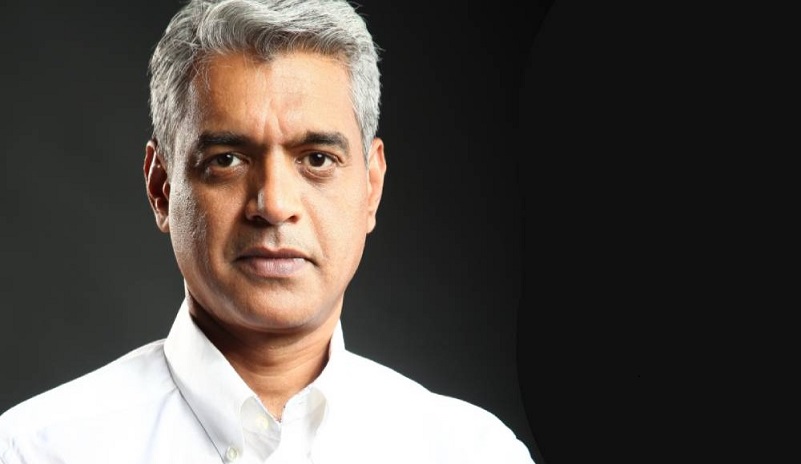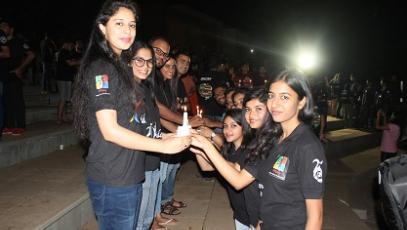 Candle Passing 
The calendar year is concluded by passing on the duties and responsibilities onto the juniors in an emotional setting by passing the candle to mark the end of the events for one academic year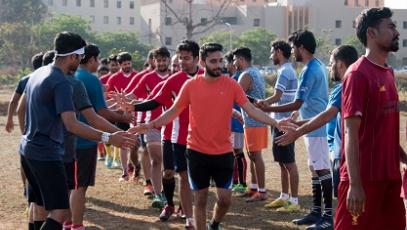 Kick-Off
The beautiful game of football on the lush green ground of GIM showcases the true spirit of football in every term where PGP1 and PGP2 face each other on the field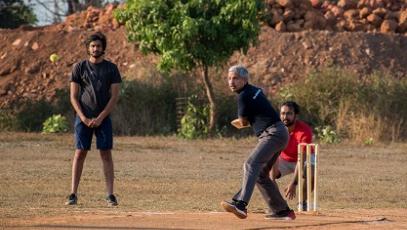 Basanti Cup 
The flagship event of - the Cricketing Mahamukabla where the players fight for the coveted "BASANTI CUP"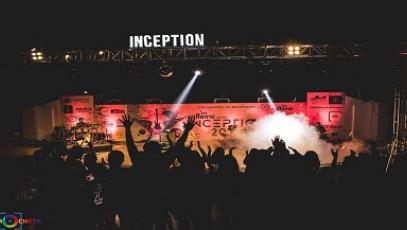 Inception 
A two-day festival featuring some of India's most popular musicians and artists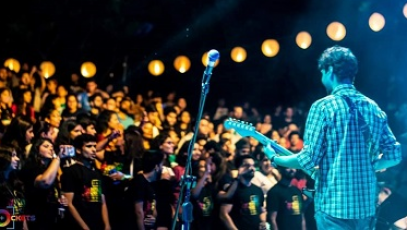 Cheerio (The Farewell Party)
An event where to bid farewell to the seniors and wish them the very best for their future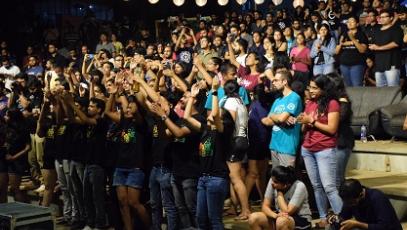 La Fiesta (The Fresher's Party)
The first years get a glitzy welcome at one of the best venues in Goa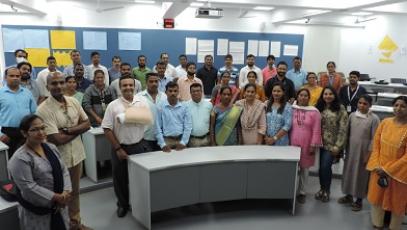 Wipro Earthian Sustainability Quiz
Event by Brainvista in association with Wipro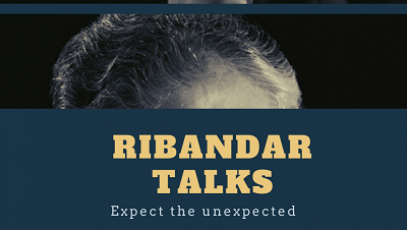 Ribandar Talks
Industry leaders and business professionals conduct talks at GIM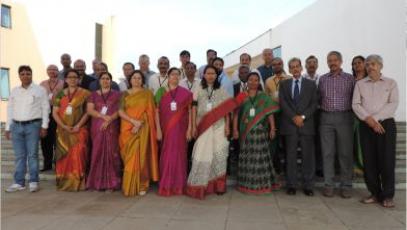 Beer Game
Supply Chain Simulation Game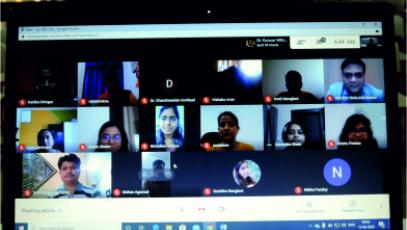 Utsav 
The flagship event of E-Cell for students to run their very own entrepreneurial venture for a day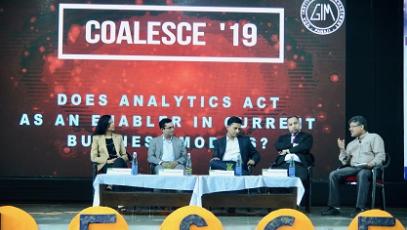 Coalesce 
Two-day data science summit comprising of industry talks, debate, data-thon, workshop, and a panel discussion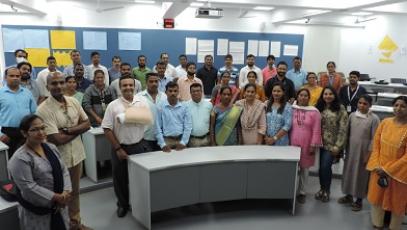 Gaming Week
 A LAN gaming event organized in GIM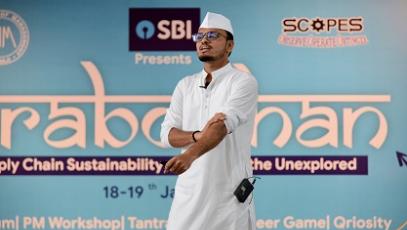 Prabodhan
The National Level Supply Chain & Operations Conclave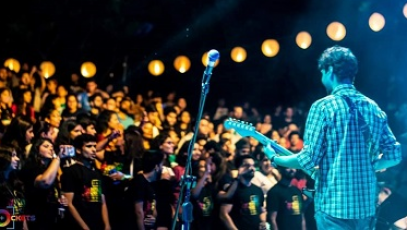 Health club dinners
The Health club collaborate with various clubs and vendors to conduct special events such as Bengali Bhoj, Gujarati Special dinner, Welcome dinner etc.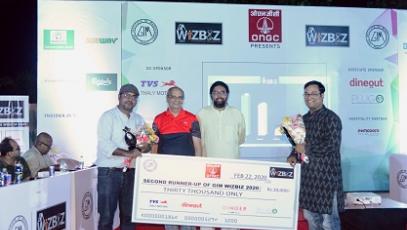 GIM WIZBIZ 
India's largest student organized annual corporate quiz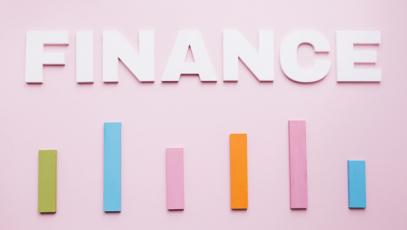 Summer Solstice
The event is judged by prominent Alumni from the institute and a gold medal is awarded to the student for best summer internship project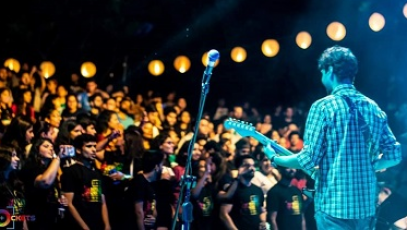 Grand Alumni Meet
Annual meet that helps in bringing alumni together and serves as a platform for alumni to catch up with their batch mates and professors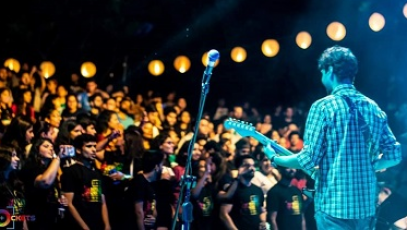 Convocation
A much awaited annual event where the graduating batch ceremoniously receive their degrees 
 
No Results found