4500+
Rich Pool Of
Alumni Network
Top 15
Amongst the Best
B-Schools in India
About GIM
From a small beginning in 1993, with 6 faculty members, teaching a single class with an intake of 24 students in a rented premise, we have grown to 75+ full-time faculty members, six courses with an intake of over 900 full-time students, and a 50-acre campus with world-class infrastructure. We are fortunate to have had Late Fr. Romuald D'Souza as our founding Director. The institute has grown under his visionary leadership from strength to strength.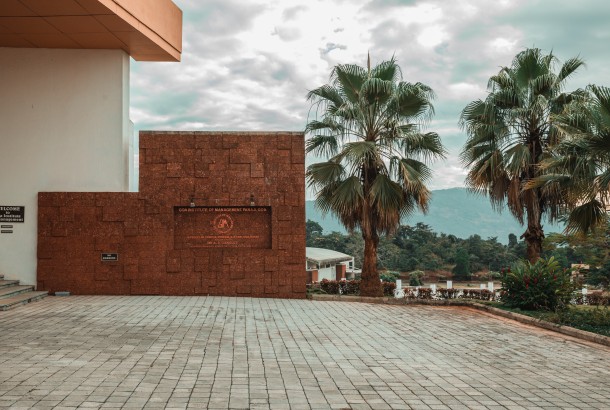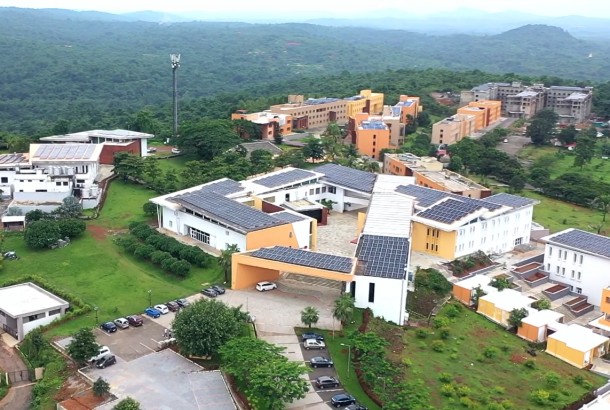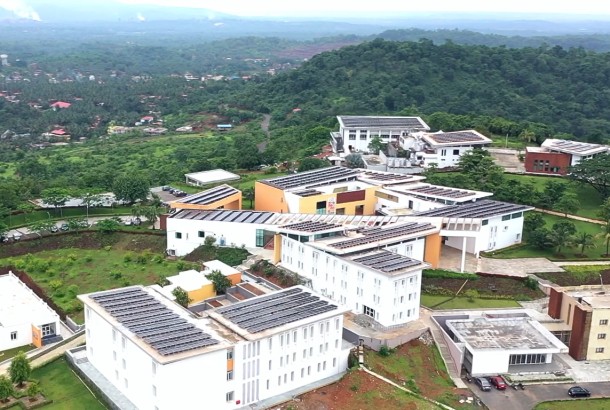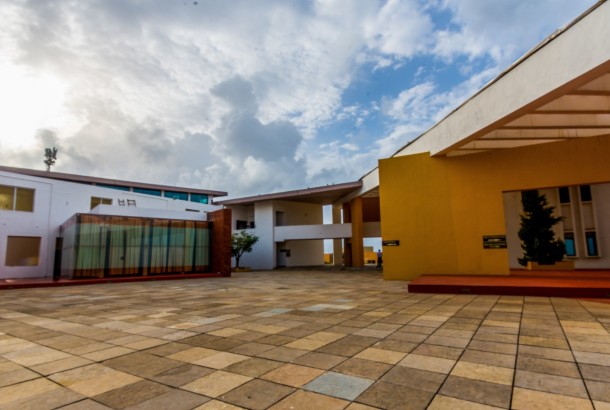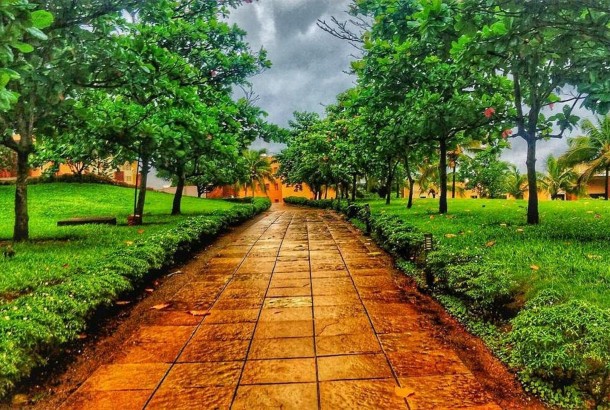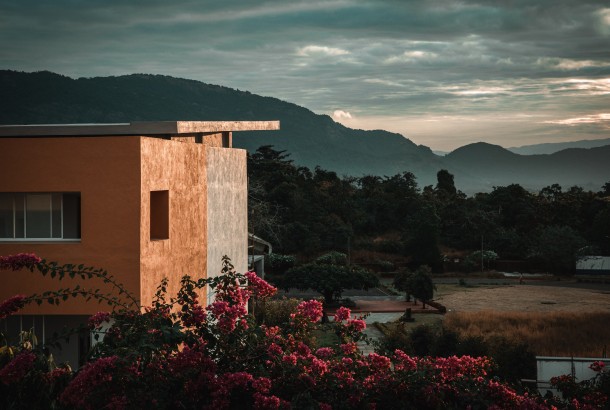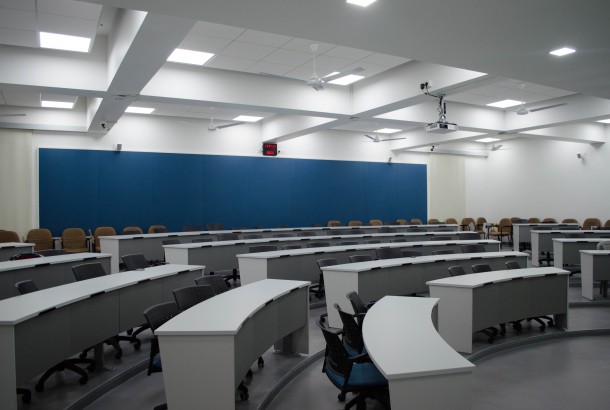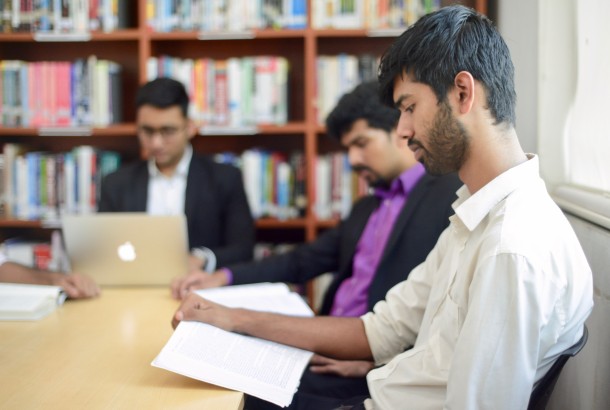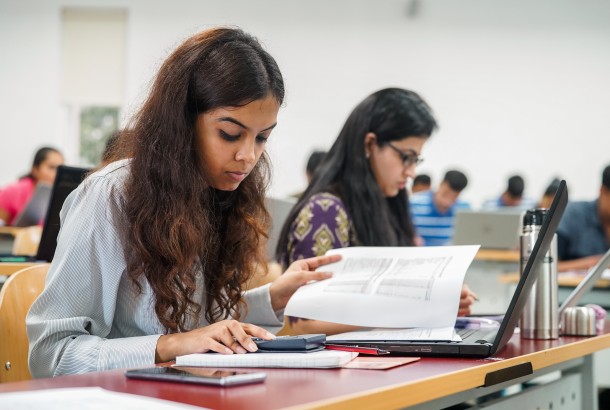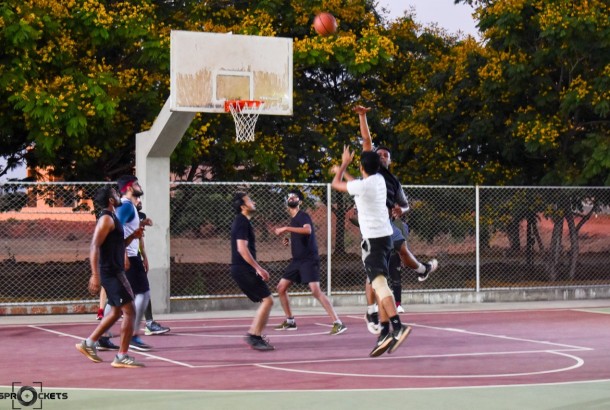 Our Mission
The Mission of Goa Institute of Management is to develop responsible and agile leaders at the forefront of cutting-edge business practices.
Our Vision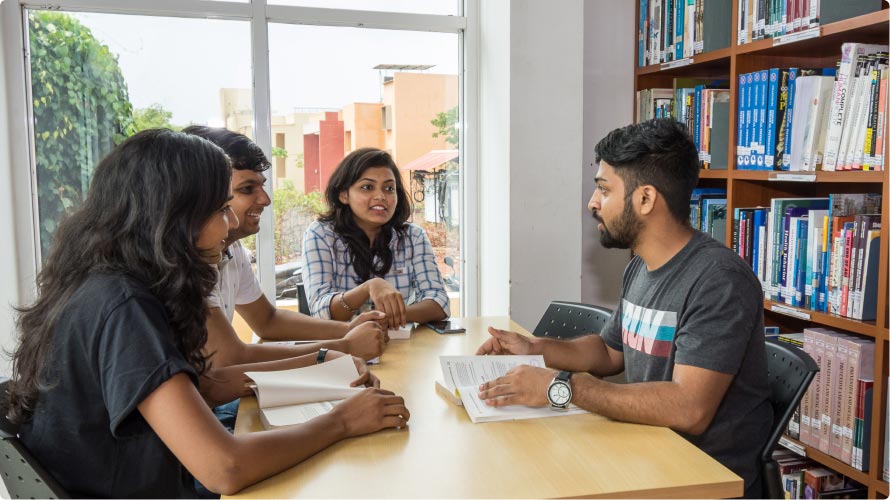 Become one of the Top 10
To be a preeminent business school at the forefront of management education and research.
Competent Graduates
Our graduates should be acknowledged as transformative leaders focussed on responsible, ethical, and sustainable business practices.
25+ Years of Learning

and counting...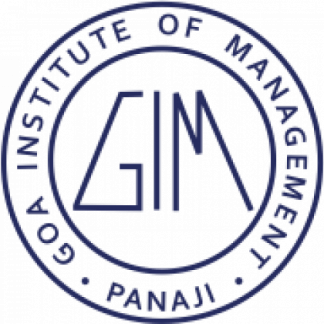 1993
The founding trustees of the Goa Institute Of Management decided to begin operations on 2nd August 1993, under the leadership of Late Founder Director Fr. Romuald D'Souza and a team of faculty and administrative staff.
The 2-year full-time PGDM program starts with 24 students, at the premises of Salgaonkar Law College in Miramar.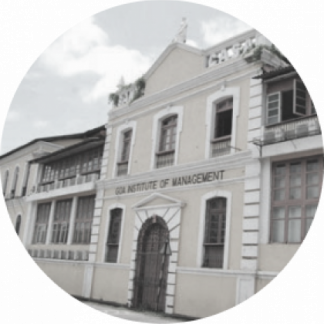 1994
The GIM Society was registered as a non- profit organization.
GIM was moved to the heritage Ribandar campus.
Full-scale operations began.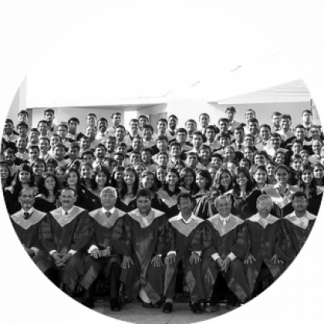 1995
The program expanded significantly.
Annual student intake was increased to 120 to meet the growing demand.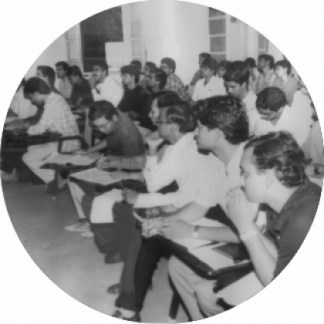 2000
The Part-time PGDM program was launched.
The aim of the program is to cater to working executives with convenient weekend classes.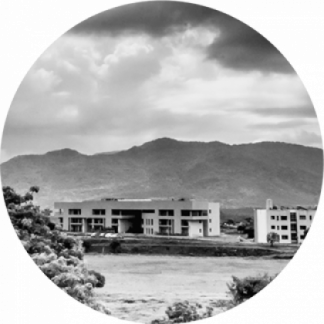 2010
The institute moved from Ribandar to a sprawling 50 acre campus at Sanquelim amidst the picturesque Sahyadris.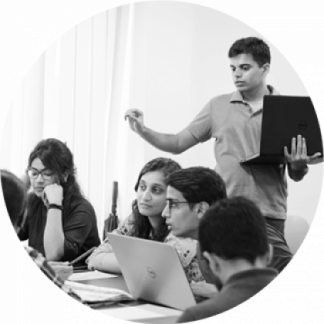 2013
The PGDM Health Care Management (HCM) program was launched.
The aim of the program is to provide adept future managers in all the major domains to match the increasing corporatization of the healthcare industry.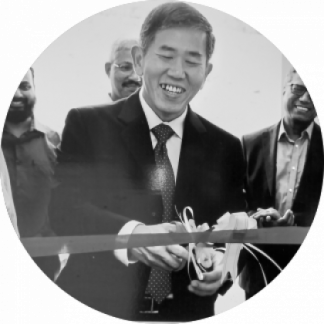 2018
The PGDM Big Data Analytics (BDA) program was started with a vision to create future-ready, data-fluent managers, who shall be fully equipped to manage the new age of data-driven decision making.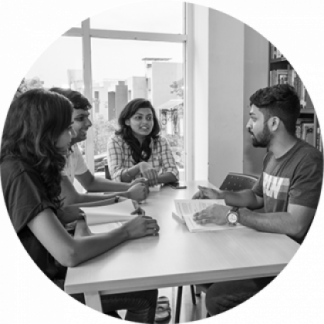 2020
GIM started the PGDM Banking, Insurance and Financial Service (BIFS) program to create skilled managers in the realm of new-age banking and financial services.
GIM launched its doctoral program: Fellow Programme in Management (FPM), aimed at training research scholars for a career in academia and practice
GIM goes 100% online: To meet the unprecedented challenges of COVID-19, GIM trained faculty and staff members and classes moved from an offline to a complete online mode of teaching and learning.
1993

1994

1995

2000

2010

2013

2018

2020
Director's Message
- Dr. Ajit Parulekar
Learning Never Stops at GIM' defines the ethos of the GIM PGDM programs – that learning at GIM is a holistic continuous process. Out of class activities like student clubs; experience of living on a diverse campus interacting with students from all states of the country, different academic disciplines, varied religious backgrounds; a good measure of exposure to international students through student exchange programs as well as the India immersion programs GIM conducts for students from the United States, Belgium and Poland; the uniqueness of GIM being the only campus in India that has a capella choir, a rock band, a theatre group, a film, and photography group and several other such interesting opportunities for experiential learning; being part of GIMs much appreciated and awarded social sensitivity and community engagement program called Give Goa and several other such opportunities of holistic learning than complement our rigorous classroom-based programs. We are forging ahead in our journey and earning recognition for our progress. During 2018-19, we earned our first International accreditation SAQS which is modeled on the EFMD Equis accreditation. We are proud to be an accredited Institution and look forward to work with similar Institutions in South Asia. We continue our journey for other International accreditations.
After the immense success of our Health Care Management program and Big Data Analytics program, we introduced our fourth full-time PGDM program in 2020; a two-year program in new-age Banking, Financial Services & Insurance. This sector is the fastest-growing sector of economy and we feel that this program will provide an opportunity for GIM to contribute to talent required for economy of the country and provide a good career path to our students. We have worked with highly reputed organisations and conceptualised a curriculum with significant exposure to real-life practices and the concept of new-age banking, technology, and regulatory framework. We also introduced the Fellow Program in Management last year as part of our endeavour to make GIM a research-focused institute.
We continue to have excellent placement records and alumni occupying prestigious positions as executives and entrepreneurs. Activities in our Atal Incubation Centre are broadening and deepening. Our first cohort was of 6 start-ups and have started admitting the second cohort of start-ups this year. The GIM campus is a green campus and this year we continued efforts to sensitize students and faculty about sustainability, work toward making GIM a zero-waste campus and also have a substantial portion of our power needs to be met through solar energy.
I welcome students joining 2021-2023 batch and trust that you will have a fruitful and enjoyable two years as well as leave your mark on the Institute.