Counselling
For your emotional
wellness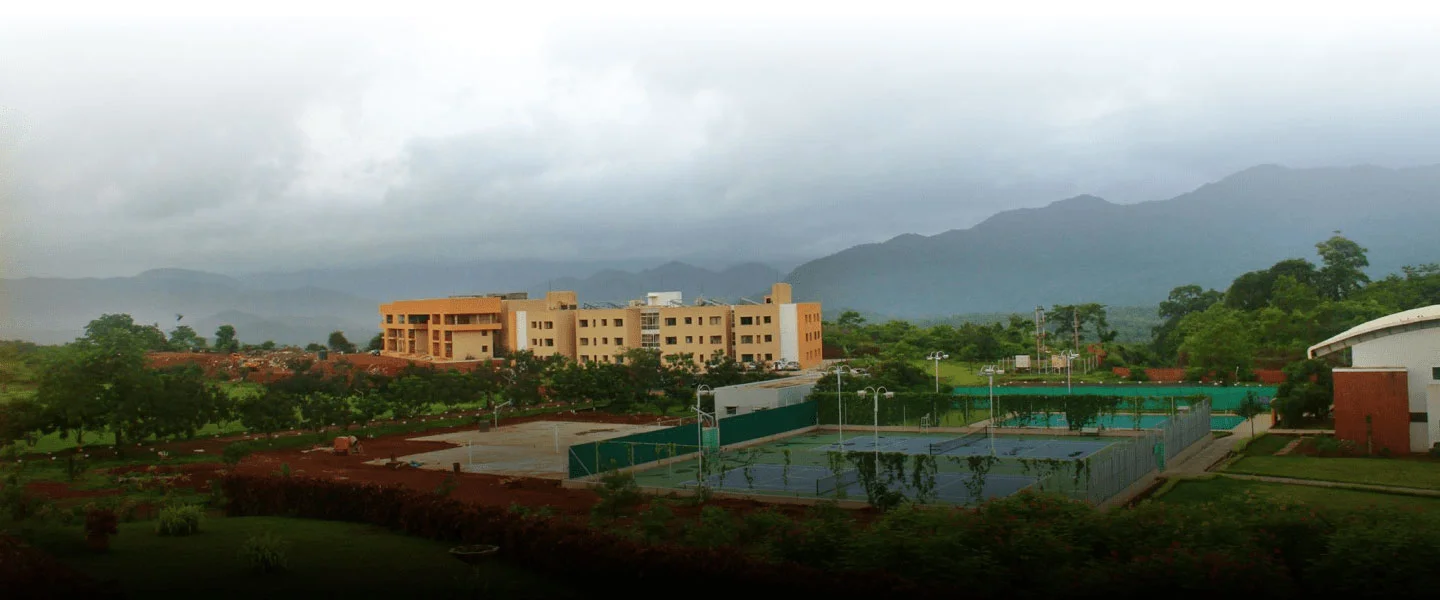 Lose yourself
To the most stunning view of the hills.
 
Our campus makes most hill stations look bleak.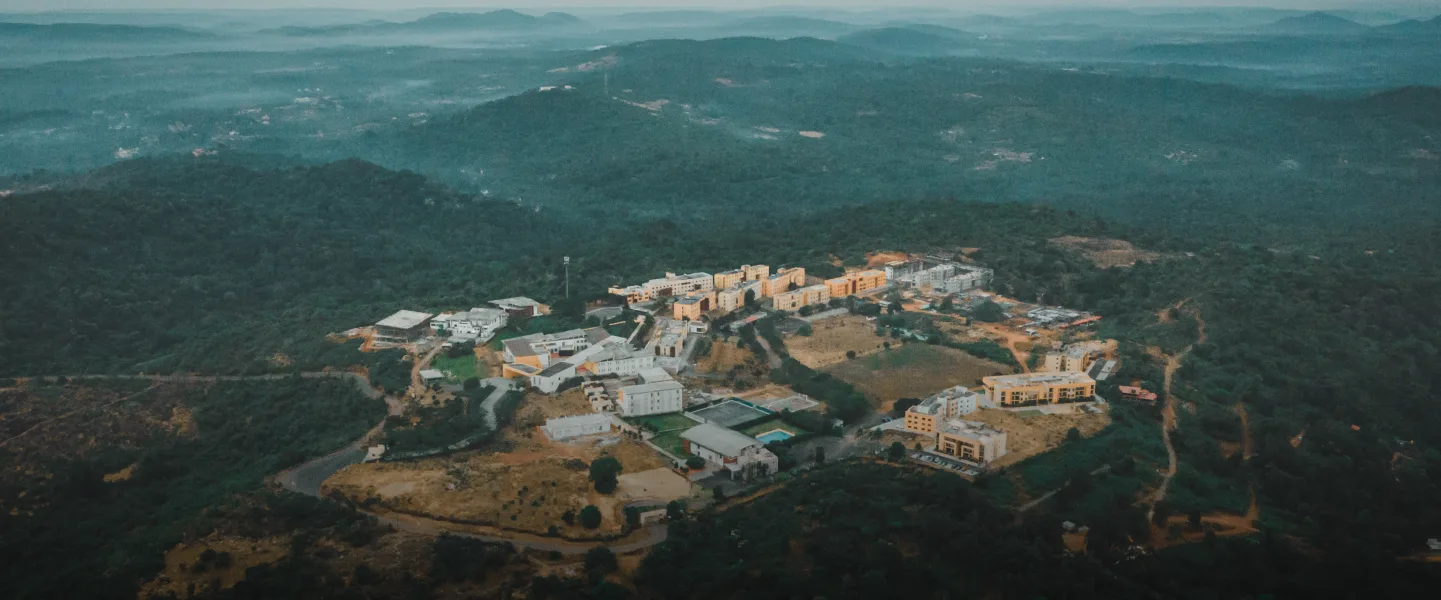 Lose yourself
To the birds chirping away
 Our sprawling campus stretches out to 55 acres and is fully equipped with all the necessary amenities.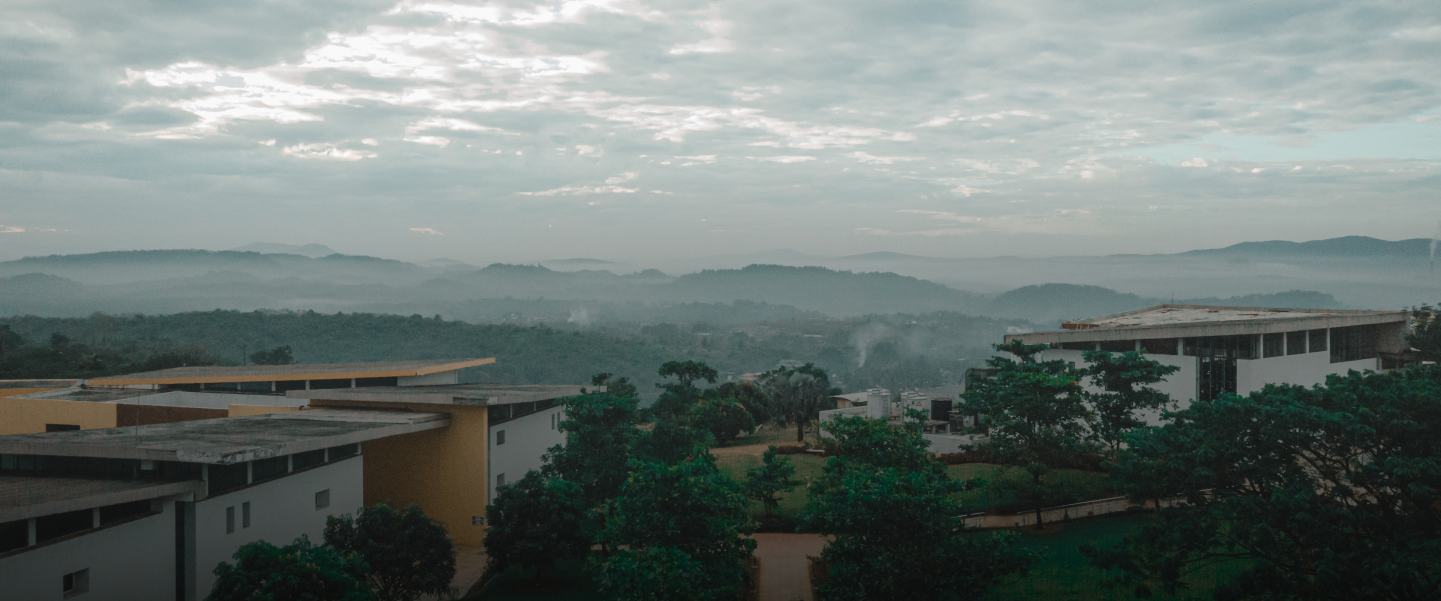 Lose yourself
To the clouds that embrace you
 It allows you to disconnect from the hustle and bustle of everyday life and focus on what drives your passions.
Work Hard 
Attend your classes and labs, ask as many questions as possible but please
maintain silence in the library.
Recharge
Like your phone, you need to charge your body.
Eat away, we have a delicious spread for you.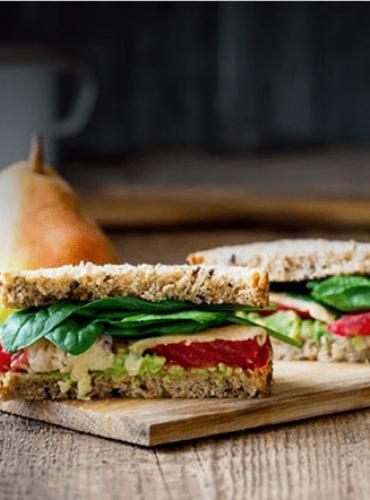 Breakfast, Afternoon & Night Meals
Wholesome meals to ensure your body and mind stay sharp, strong and healthy.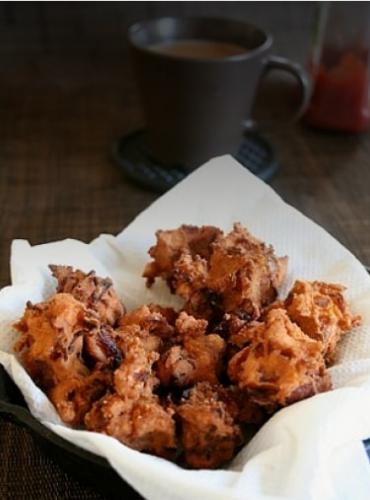 Evening snacks
From Kachori, to khakra to thepla to fafda, our chefs have your umami palate covered!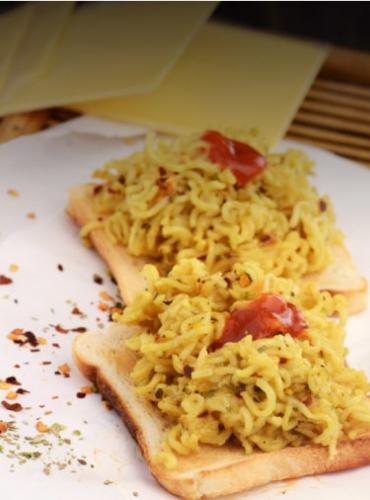 Round-the-Clock Canteen
The perfect way to satisfy those late-night cravings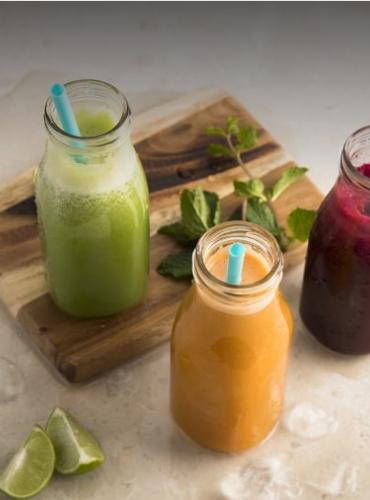 On-Campus Provisional Store
Rest
Its your home for the next 2 years, give it your flair, make some sweet hostel memories.
---
We have 9 hostels to accomodate over 800 students. These hostels are equipped with facilities such as washing machines, television, WIFI, common area etc. Hostels with additional accesibility features are available for students with special requirements.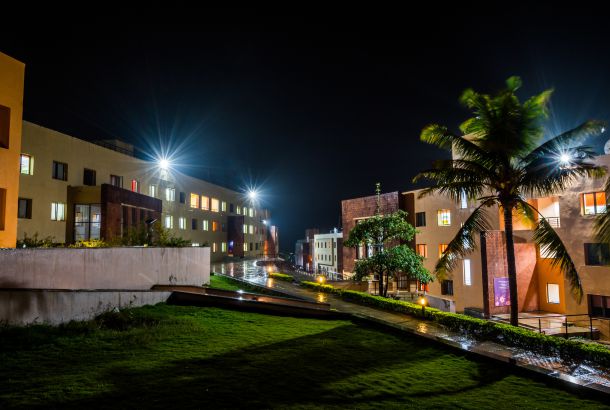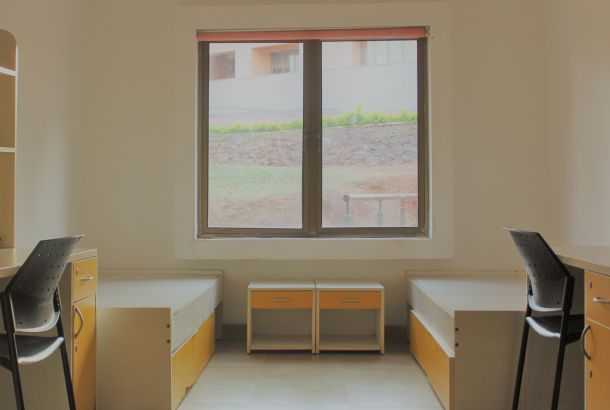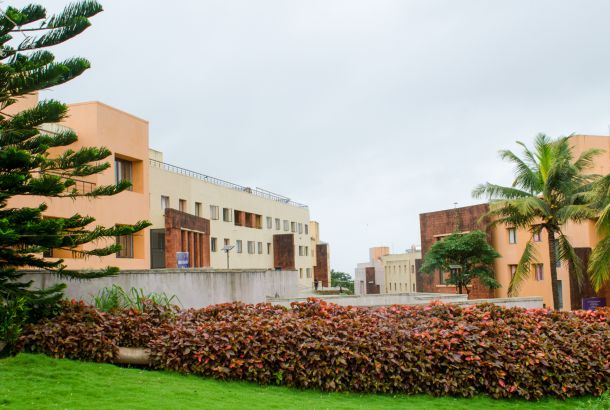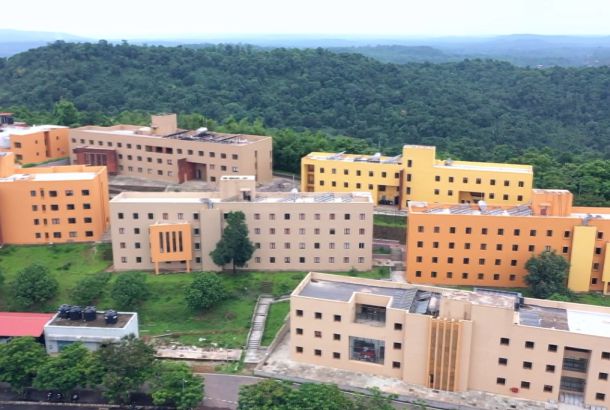 Bond
You'll meet all sorts of people at GIM.
Strangers who'll turn into friends forever are just one 'hello' away.