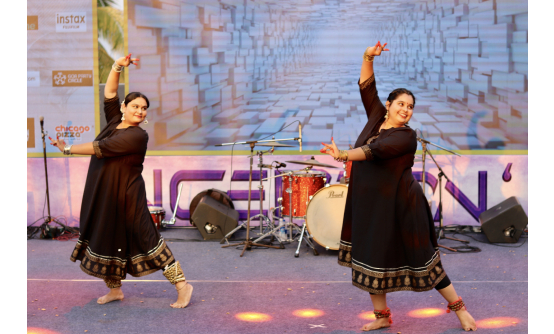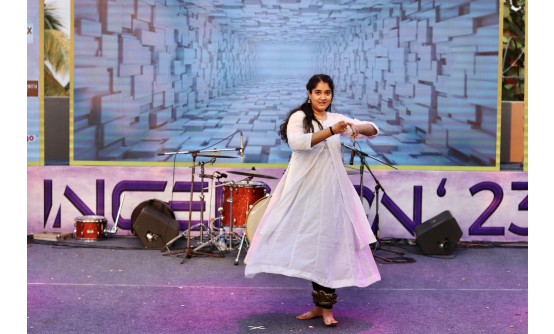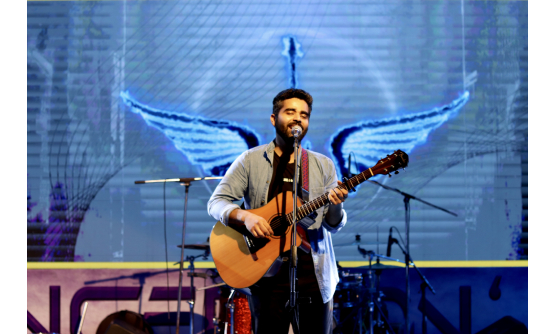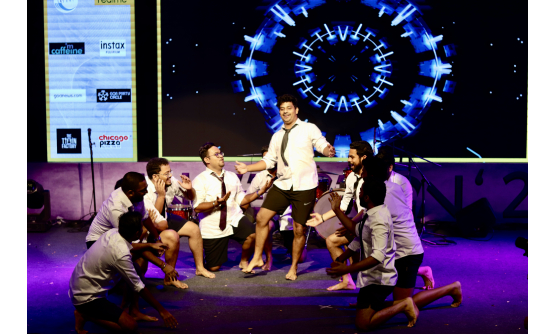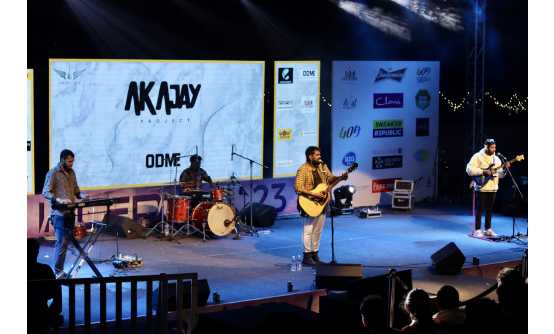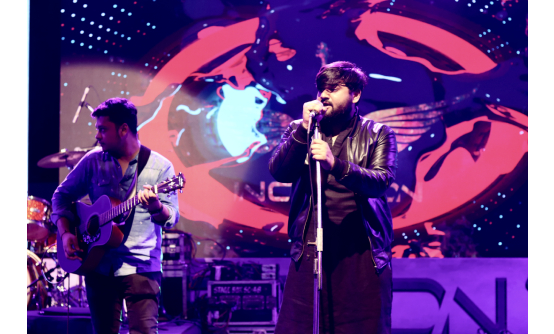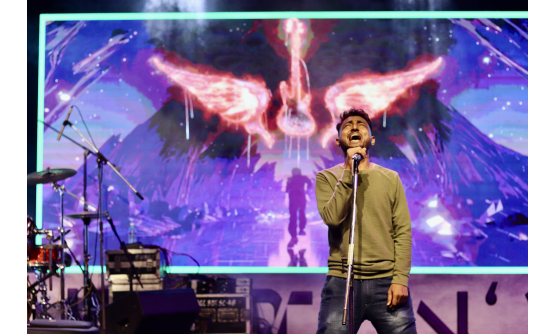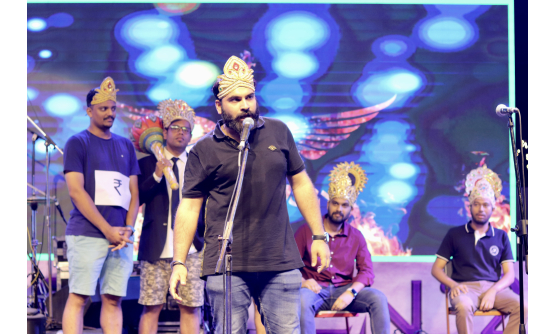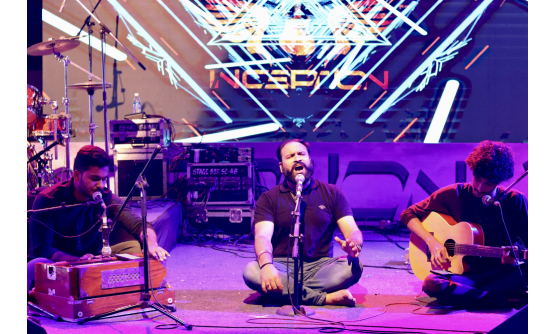 Inception - The Annual Cultural, Music and Food Fest of Goa Institute of Management held its annual two-day event, Inception 2023. Day one commenced with a lively celebration of diversity, creativity, and talent. The event offered participants a platform to showcase their exceptional dancing skills through competitions like 'Just Du-et' and 'Feet on Fire'. The competitions featured captivating dance performances that showcased a diverse range of styles, ranging from classical to contemporary and folk to fusion. 
The event was a testament to the power of artistic expression, showcasing a range of styles from classical to contemporary and folk to fusion. Aseem Sharma and AK Ajay Project, in particular, left the audience breathless with their stunning musical performances, fusing traditional and modern sounds to create a truly unique and unforgettable experience.
As the night wore on, the energy in the air was palpable, with people swaying and dancing to the beat of the music in every corner. The spirit of togetherness and celebration was infectious, making Day 1 of Inception 2023 a highlight of the year.
The excitement and liveliness of the first day were carried over to the second day, where the performances exceeded expectations and left a lasting impression on the attendees. The students of GIM kicked off the event with their impressive musical skills, setting the perfect mood for the festival. The stage was electrified with some of the most mesmerising and soulful performances that left the audience spellbound. This was followed by the commendable act by Aarambh - Theatre Group of GIM taking the stage and captivating the audience with their performances, which had everyone laughing and thoroughly entertained.
But the night belonged to 'Naalayak', the band that took the stage by storm. Their high-octane performance got everyone on their feet, swaying and singing to the beat. All in all, it was a night to remember. From the incredible performances to the amazing vibe, it was the perfect way to celebrate the GIM community and all its quirks and charms.