Aarohan, GIM's leadership interaction club, provides students with an essential
platform to interact with industry leaders.
We organize Samriddhi: The Annual Flagship International Business Symposium of
GIM.
We organize Wine Tasting Etiquette.
We organize workshops at GIM.
We conduct national as well as international level competitions/events through
Unstop.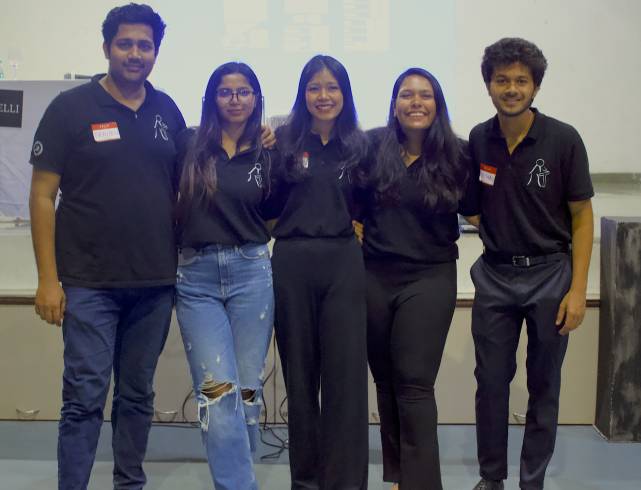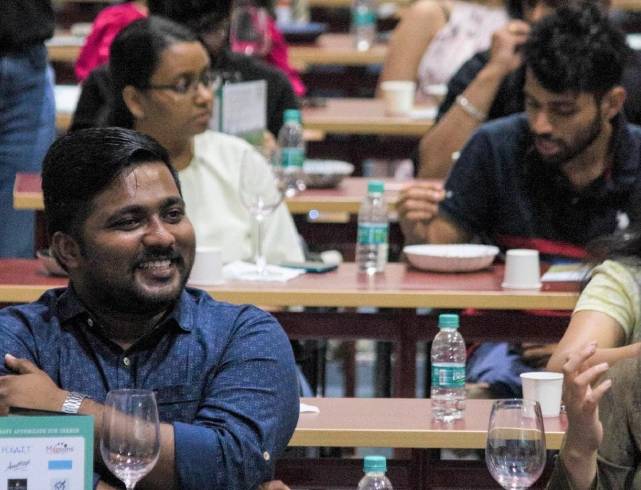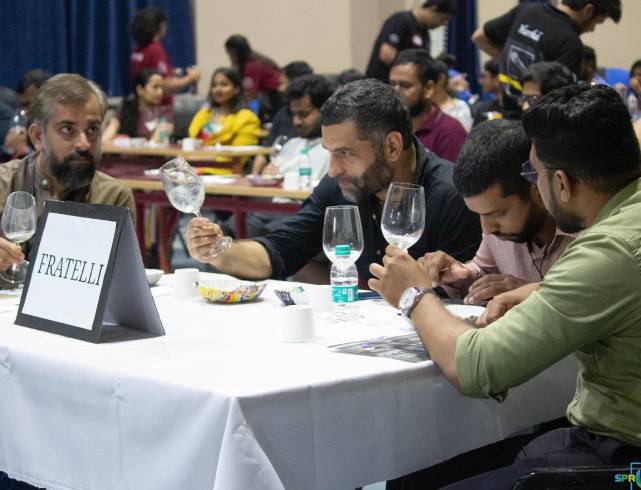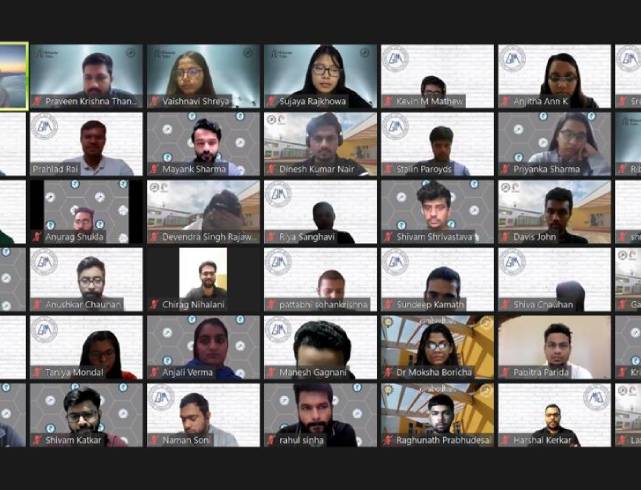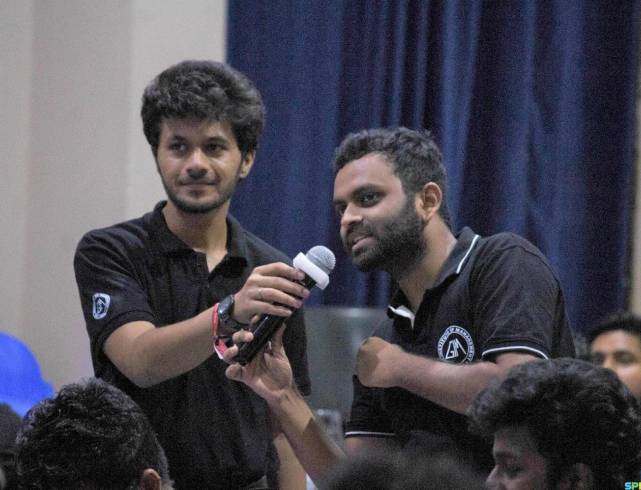 Why we do what we do
Aarohan, GIM's leadership interaction club, has featured several thought leaders and industry
stalwarts as speakers throughout the years. We provide an essential platform for the students
to get the best industry knowledge and adequately prepare them for their corporate journey
ahead.
Personalities we've hosted
Satish Pradhan 
Independent Consultant, Ex-Executive VP - TATA Sons
Birender Ahluwalia 
CEO - The Positivity Co.
Dola Halder
ex-Marketing Consultant, ex-Brand Head PepsiCo
Kiran Bedi
First Woman IPS Officer and
Lieutenant Governor of Puducherry
Sharad Vivek Sagar
Founder & CEO - The Dexterity Global Group
Piyush Pandey
Chief Creative Officer Worldwide and
Executive Chairman India, Ogilvy
Mr. Vikas Gupta 
MD Talent, Deloitte
R Srinivasan 
PGP Chair - IIM B
Prashant Parameswaran
Director of Marketing Strategy
and Insights, Coca-Cola
Dr Dan LeClair 
CEO - Global Business School Network
Daniele Mancicni
Italian Ambassador to
India and Nepal
Ashwin Sanghi
Indian fiction-thriller writer & entrepreneur
Puneet Gulati 
CEO- Barista Coffee Company Ltd.
Ankur Warikoo  
Entrepreneur, Angel Investor, Mentor & Public Speaker.
Shrinivasan Gopalkrishnan  
Director- Marketing & Strategy- ISL.
Wendell Rodricks
Fashion Designer.
Harjeet Khanduja
VP- HR, Reliance Jio
Mantosh Roy
VP & Head – Retail Operations, Nykaa
Venkatesh Maheshwari
Senior VP- Aditya Birla Group
Harish Iyer 
Equal Rights Activist
Ravi Venkataraman  
CFO- Mahindra & Mahindra
D. Shiva Kumar  
Chairman & CEO- PepsiCo India
Anil Agarwal  
Founder- Vedanta
Anil Swarup  
Former Coal Secretary of India
Carolyn Parrs  
CEO- Mind Over Markets
Paul Matthyssens  
Strategic Management
Current Members
Harshal Kadam
+91-8483930966
Priyal Garg
+91-9898515987
Praveen K T
+91-9566058078
Sujaya Rajkhowa
+91-8486137078
Vaishnavi Shreya
+91-7808262102
Arnab Dey
+91-94350 41108
Burhanuddin Bohra
+91-96177 88189
Komal Singh
+91-62058 42481
Prasad Chavan
+91-77093 83841
Rishav Agarwal
+91-90515 67270
Shreya Pradip Srivastava
+91-88514 61132
Vidushi Agrahari
+91-96673 63204