Aarohan, GIM's leadership interaction club, provides students with an essential
platform to interact with industry leaders.
Organizes Samriddhi: The Annual Flagship International Business Symposium of GIM.
Host industry leaders, business professionals and entrepreneurs to conduct talks at GIM under Samriddhi Talks and Ribandar Talk Series.
Organizes Wine Tasting Etiquette.
Organizes workshops at GIM.
Conducts national & international competitions/events through Unstop.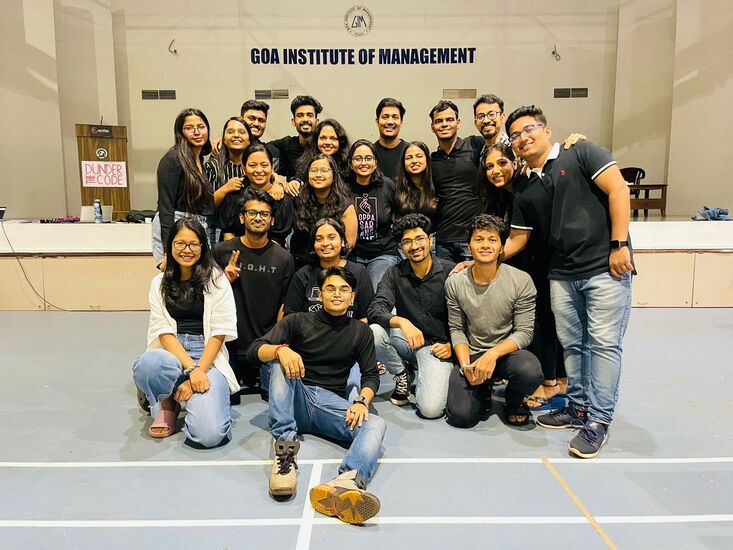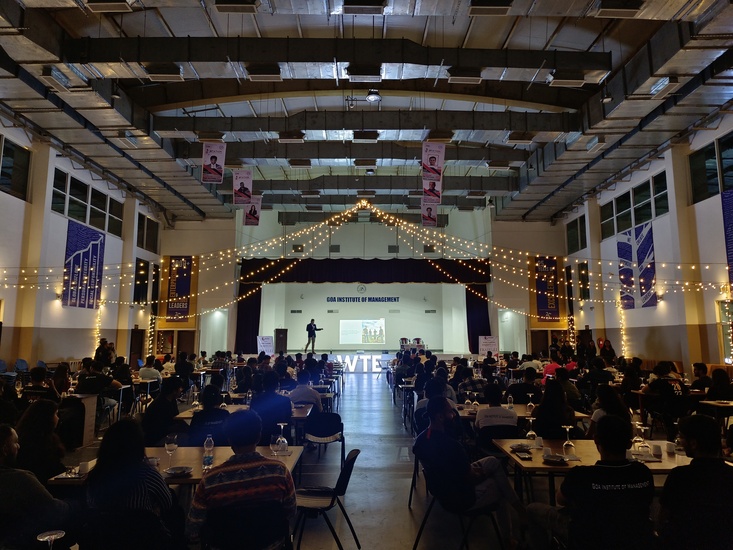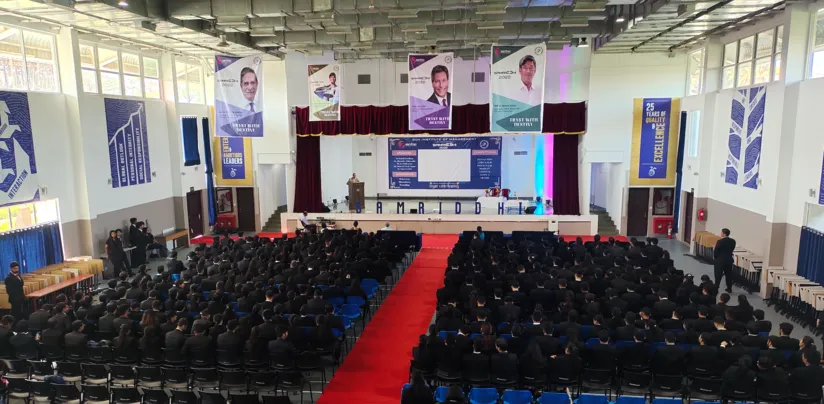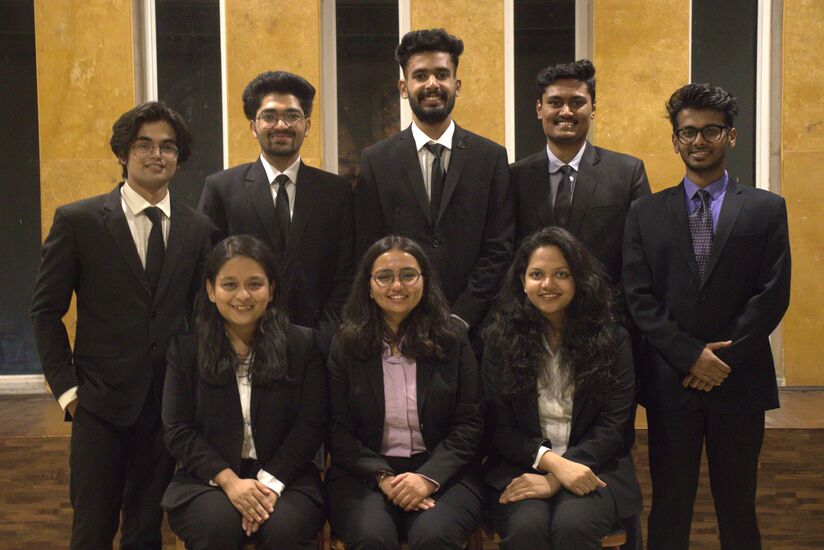 Why we do what we do
Aarohan, GIM's leadership interaction club, has featured several thought leaders and industry
stalwarts as speakers throughout the years. We provide an essential platform for the students
to get the best industry knowledge and adequately prepare them for their corporate journey
ahead.
Events we organize:
Wine Tasting Etiquette
Eco-Lution (Sustainability-based Case Study)
Avinya (Data-based Decision Making)
Biz-Rupt (Mock Business Forum)
Chrysalis (Marketing Strategy)
Veditum (HR Strategy)
Pitch-Tank (Startup Pitch)
Nivesh (Online Trading Simulation & Valuation)
Personalities we've hosted
Mr Satish Pradhan 
Independent Consultant, Ex-Executive VP - TATA Sons
Mr Birender Ahluwalia 
CEO - The Positivity Co.
Mr R Srinivasan 
PGP Chair - IIM B
Mr Sharad Vivek Sagar
Founder & CEO - The Dexterity Global Group
Dr Dan LeClair 
CEO - Global Business School Network
Mr Ashwin Sanghi
Indian fiction-thriller writer & entrepreneur
Mr Puneet Gulati 
CEO- Barista Coffee Company Ltd.
Mr Ankur Warikoo  
Entrepreneur, Angel Investor, Mentor & Public Speaker.
Dola Halder
ex-Marketing Consultant, ex-Brand Head PepsiCo
Mr Shrinivasan Gopalkrishnan  
Director- Marketing & Strategy- ISL.
Mr Wendell Rodricks
Fashion Designer.
Mr Harjeet Khanduja
VP- HR, Reliance Jio
Mr Mantosh Roy
VP & Head – Retail Operations, Nykaa
Mrs Kiran Bedi
First Woman IPS Officer and
Lieutenant Governor of Puducherry
Mr Venkatesh Maheshwari
Senior VP- Aditya Birla Group
Mr Harish Iyer 
Equal Rights Activist
Mr Ravi Venkataraman  
CFO- Mahindra & Mahindra
Mr D. Shiva Kumar  
Chairman & CEO- PepsiCo India
Mr. Vikas Gupta 
MD Talent, Deloitte
Mr Piyush Pandey
Chief Creative Officer Worldwide and
Executive Chairman India, Ogilvy
Mr Anil Agarwal  
Founder- Vedanta
Mr Prashant Parameswaran
Director of Marketing Strategy
and Insights, Coca-Cola
Mr Anil Swarup  
Former Coal Secretary of India
Ms Carolyn Parrs  
CEO- Mind Over Markets
Mr Paul Matthyssens  
Strategic Management
Dr C J Palmer
Italian Ambassador to
India and Nepal
Current Members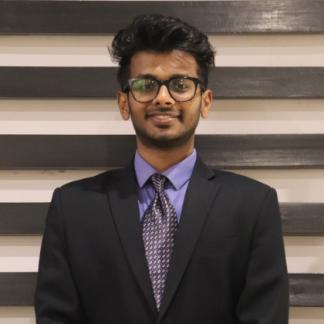 Abhishek Chauhan
+91-73583 07275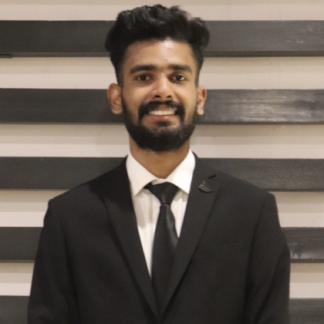 Akshay Ganga
+91-7012770372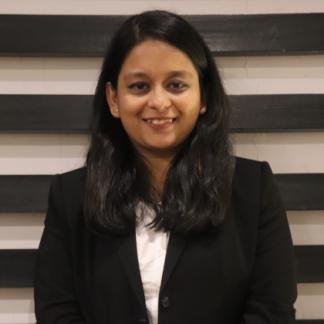 Bipanchi Borah
+91-7064658586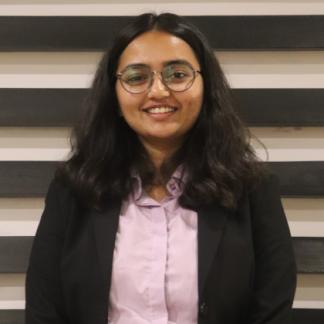 Janhavee Kolhe
+91-9096446978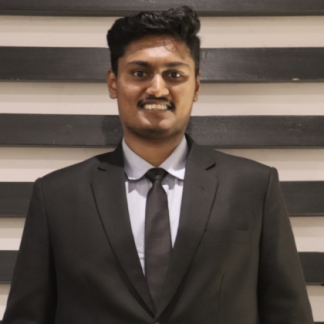 Shreyans Dugar
+91-9989931567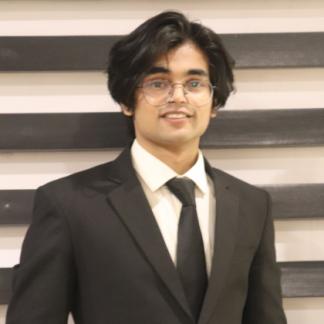 Swarnarik Chatterjee
+91-8777573922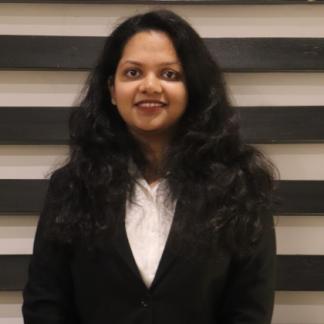 Tanya Jain
+91-9990889930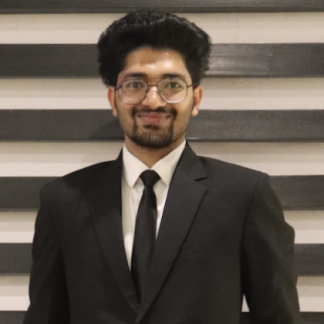 Vaibhav Garg
+91-9416064827