What we do
We, as the data science & analytics club of GIM, intend to encourage students to extend their learning beyond the curriculum to the newer applications of Data Science & Analytics in Business as well as non- Business areas.
We organize industry conclaves, conferences, discussion forums, and case study competitions for the analytical community. The student community gets a chance to interact with industry leaders and widen their knowledge base beyond our classrooms.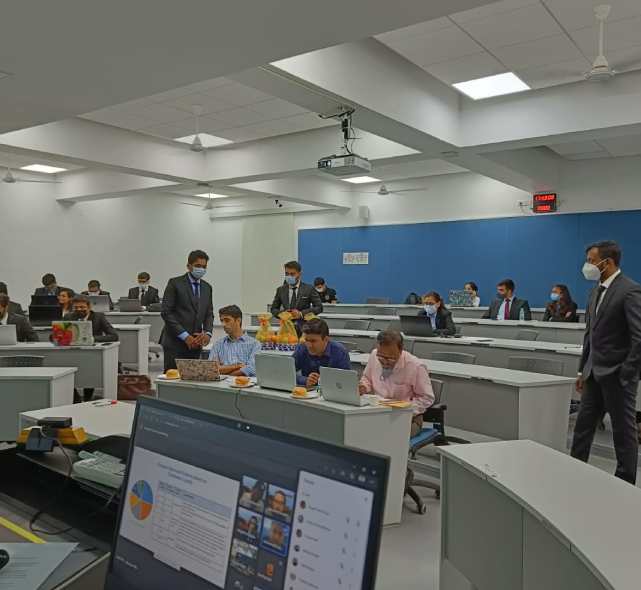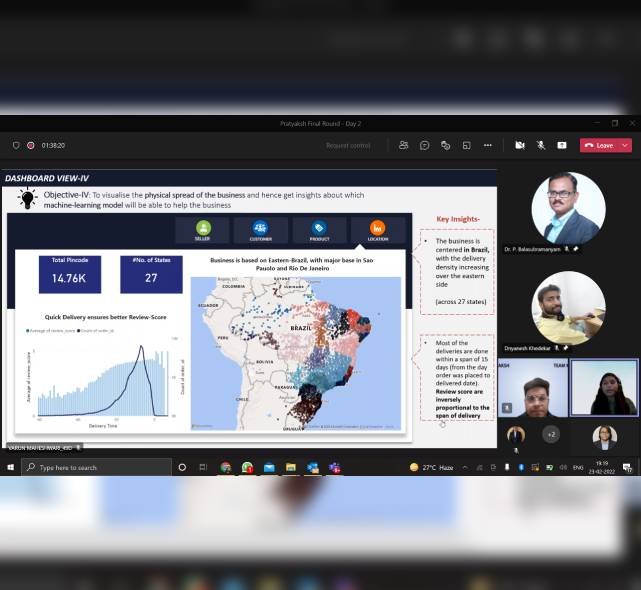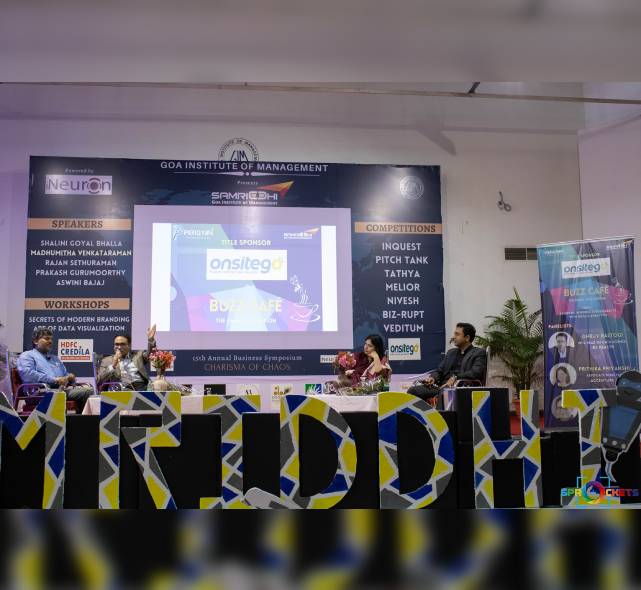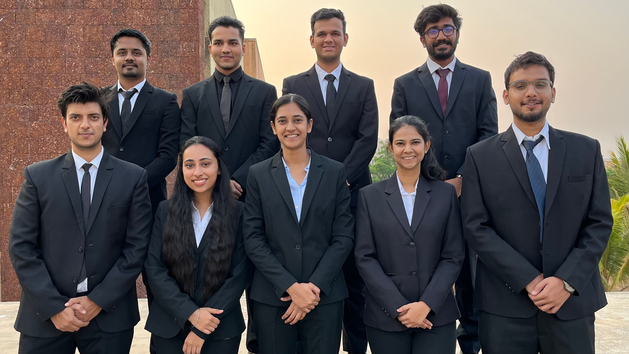 Why we do what we do
The vision of the Club is to create evangelists who would propagate knowledge and insights of Data Science & Analytics among the student community as well as outside of it.
The Club envisions positioning GIM as the vanguard institute for Data Science & Analytics in the country and possibly beyond it.
Our objective is to provide an opportunity and guidance to the students for showcasing their expertise in various national and international competitions.
As part of this club, we strive to create an environment where Business Analytics can be taught for all majors such as HR, Marketing, Operations, Finance and many more to help as many students as possible.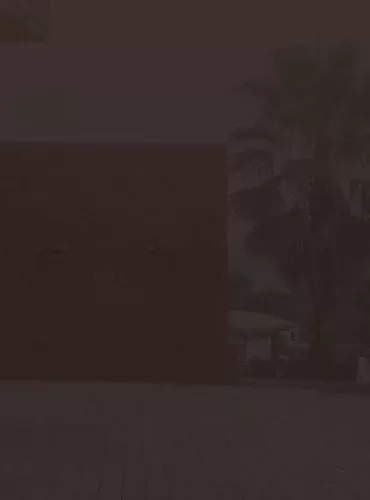 Coalesce
Two-day data science summit comprising of industry talks, debate, data-thon, workshop, and a panel discussion
Current Members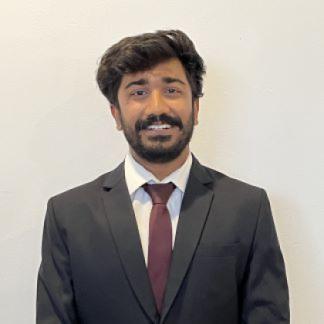 Akhil V George
+91-7538883225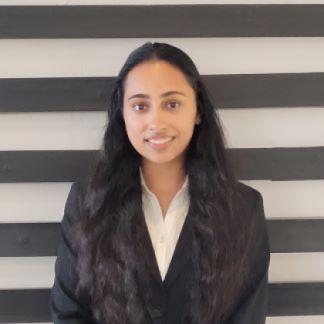 Chahat Bindra
+91-8375068264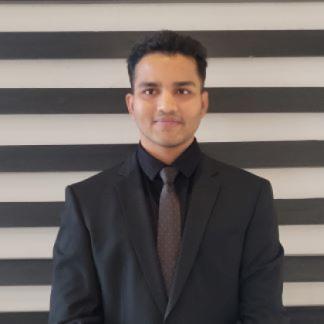 Dushanth Kumar
+91-8197942026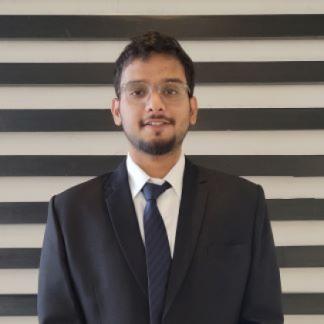 Rajiv Pathak
+91-9833024755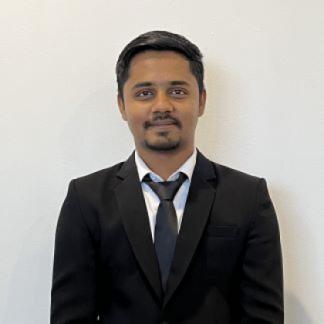 Sachin Hosur
+91-7795601873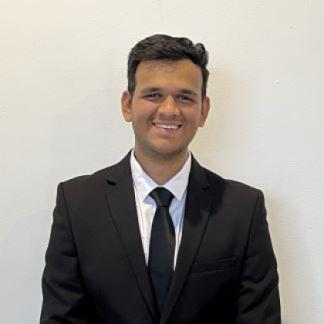 Saraswathi Srinivas Saketh
+91-7893906999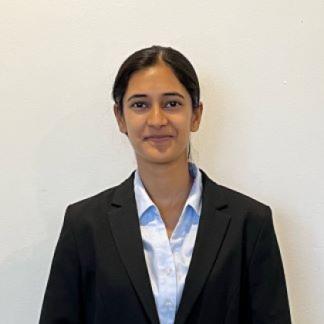 Sharon Yadwadkar
+91-7039187534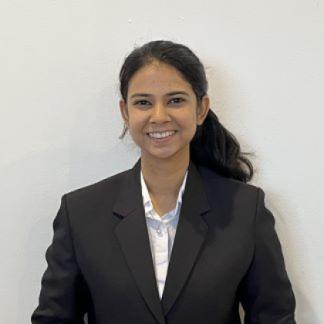 Shravani Koranne
+91-8080810208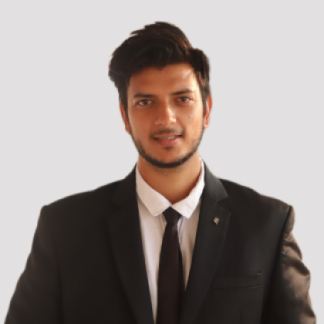 Shubham Yadav
+91-8375849949