Who are we ?
Assurers of students' wellbeing on campus – from food to fitness
A liaison between the different vendors on campus, students, and the college management
Intermediaries in processing and evaluating different requests that are raised by the students on campus and caters to their needs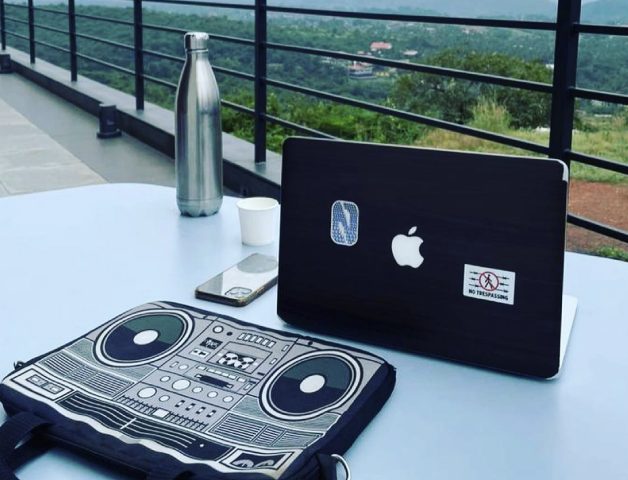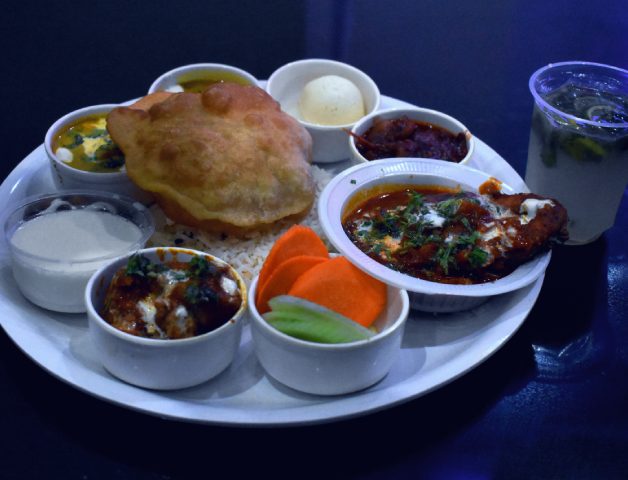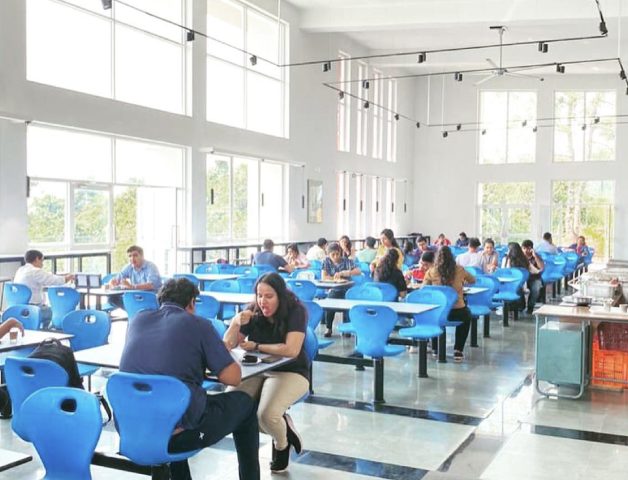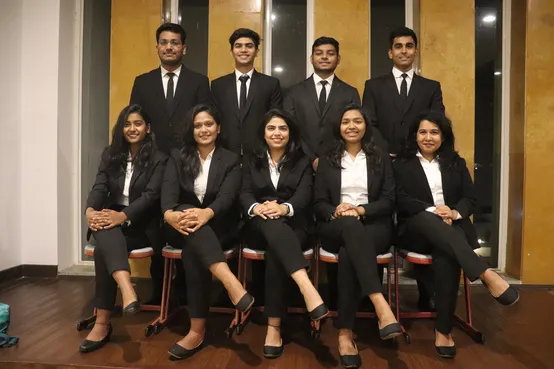 What we do
Look after the gymnasium, cafeteria, vendors on campus, and swimming pool. Frame and design
contractual agreement for different vendors since all the vendors on campus are hired on contract basis.
Keeping a tab on hygiene and quality of every vendor. Additionally, regular inspection of the meals
prepared in canteen are done by the HC members with proper precautions. Negotiate with vendors on
various concerns related to the menu of food for all the weeks through the term. Collaborate with various
clubs and vendors to conduct special events such as Bengali Bhoj, Gujarati Special dinner, Welcome dinner
etc. Procurement and maintenance of gymnasium and its equipment.
Current Members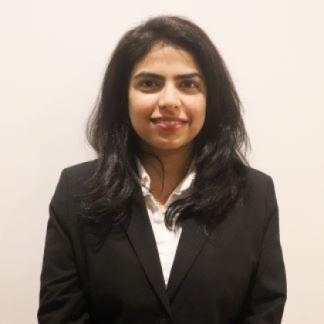 Ayushi Singh
+91-7079014095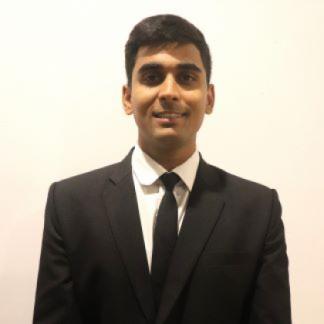 Gaurang Bhardwaj
+91-9829540699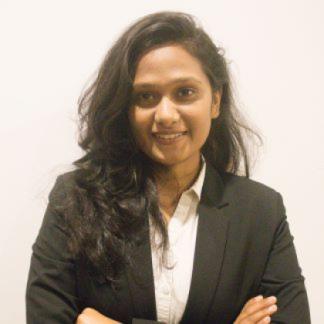 M Shravani
+91-7240446092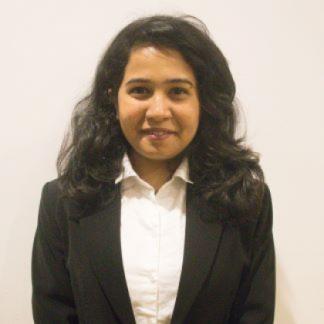 Manupriya Sinha
+91-8210108414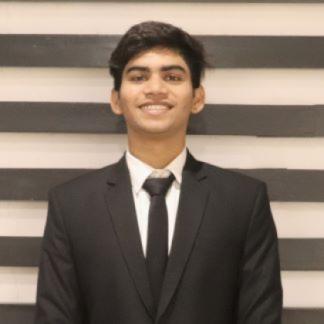 Rajan Kumar Tiwari
+91-9679913606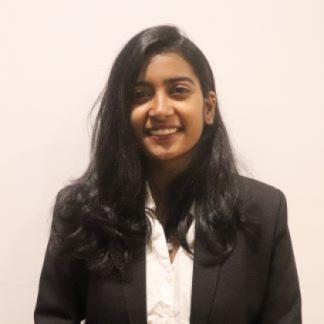 Samruddhi Sathawane
+91-7218167433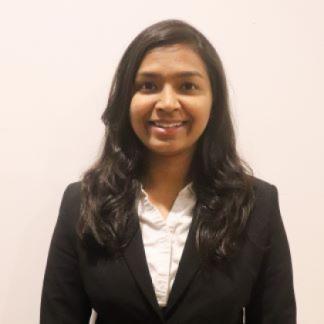 Sharwari Kamdi
+91-7719875681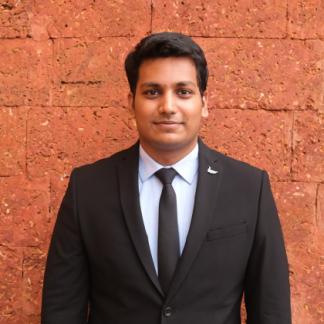 Shivam Bansal
+91-8570937947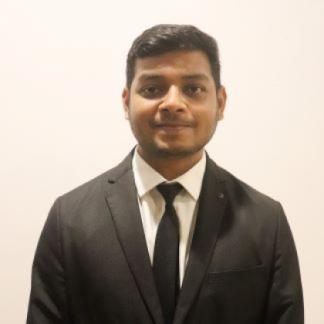 Zahid Ahmed
+91-9911148642