Who are we?
People Management activities/ Knowledge & Career enhancement sessions
Actively organize Fun and Team Building activities
CSR projects - Blood Donation Camp in association with NACO, Felicitation of Support staff, etc.
Strive to develop students into well-rounded individuals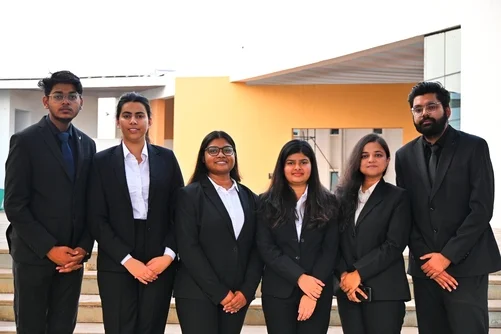 Why we do what we do
For the holistic development of students. To emphasize the
importance of team work and cooperation.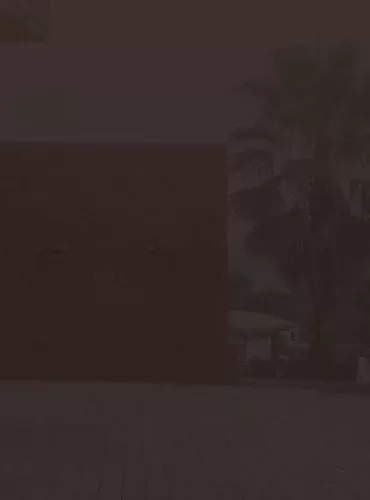 Anveshan
National Level HR Business Symposium of GIM Includes interactive sessions by industry experts, skill development workshops, and industry mentorship programmes.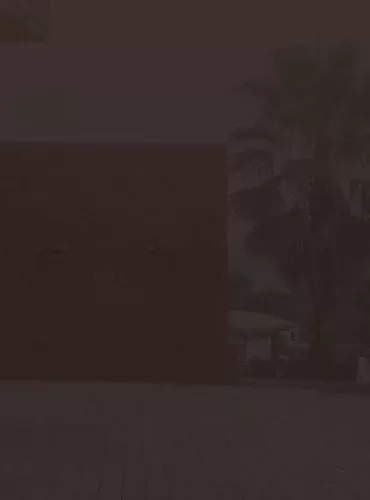 Samiksha
National level live HR case study competition Has the largest cash prize for any HR Live case study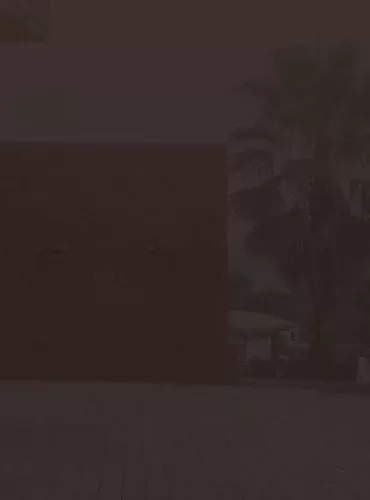 Gyaanodaya
A talk in which top industry leaders share their business acumen & expertise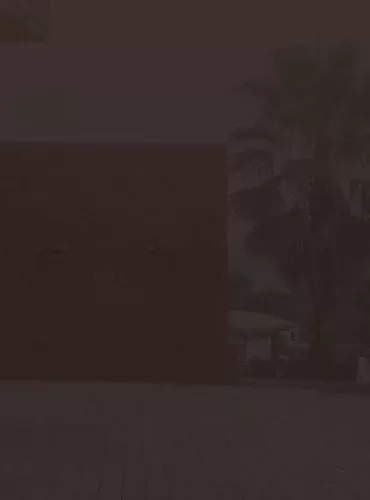 Margdarshan
An industry mentorship simulation programme wherein students from B-Schools across India and Industry experts come together to compete against an HR simulation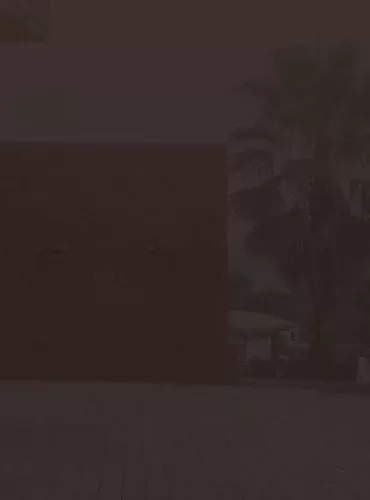 Yukti
Extremely diverse and exuberant certified workshops through the help of learned and experienced mentors of the industry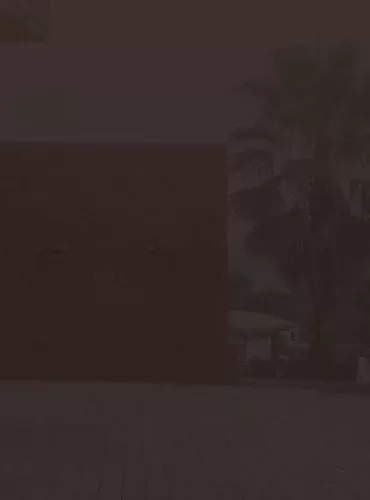 Sanjeevani
Blood donation camp organized in collaboration with Goa Medical College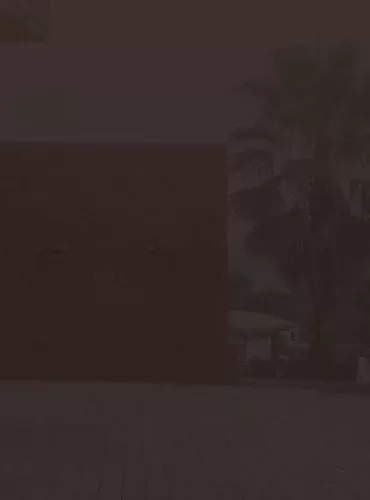 Abhaar
Organised annually on Republic Day to felicitate the support staff on campus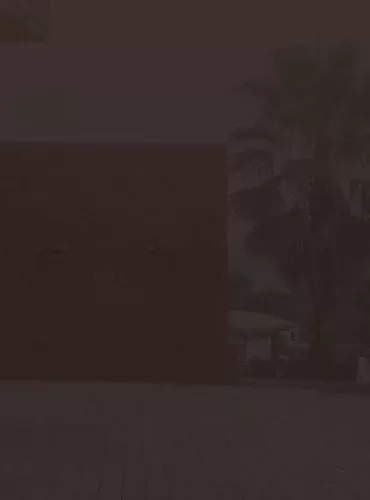 I Know What You Did Last Summer
The experience sharing session where second-year students share their Summer Internship experience & answer the queries of first-year students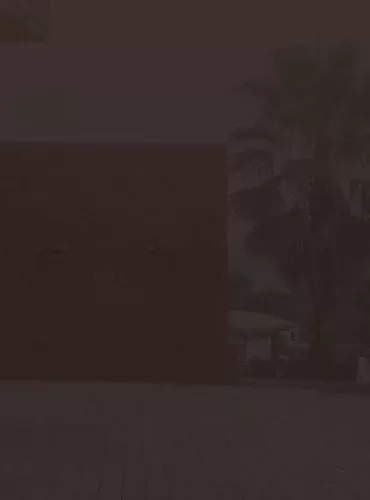 Fahrenheit
Another knowledge sharing session where seniors guide the juniors with the choice of elective courses in the second year
Current Members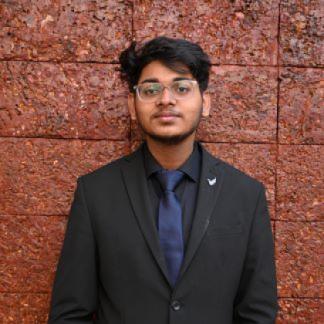 Aman Akshat
+91-7739204667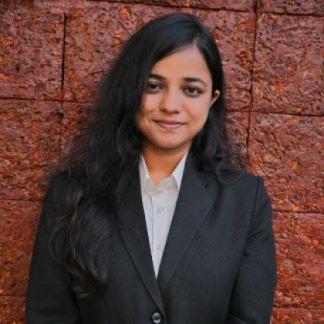 Ankhee Ganguly
+91-7003709245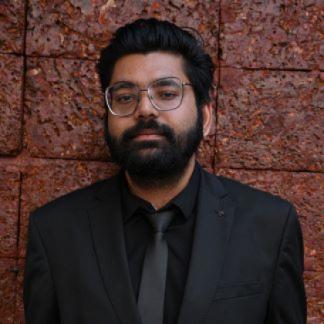 Gaurav Singh
+91-6380912614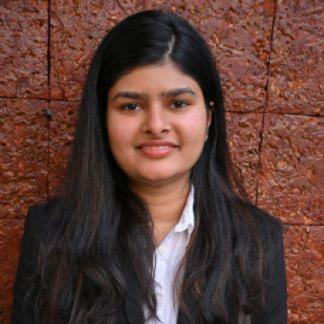 Minoti Dinge
+91-7588925090
Shamsheer Kaur Dhanoa
+91-8558026419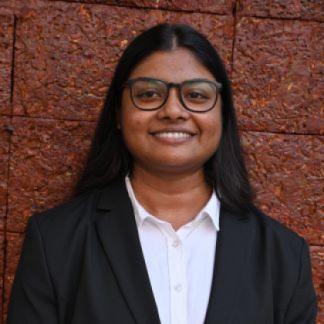 Titir Ghosh 
+91-8017086955