What we do
Inception is the Performing Arts Society of Goa Institute of Management which organizes musical events for the students throughout the year and gives a platform to showcase their talent. Our biggest event is 'Inception' - the annual cultural, food, and music festival of Goa Institute of Management.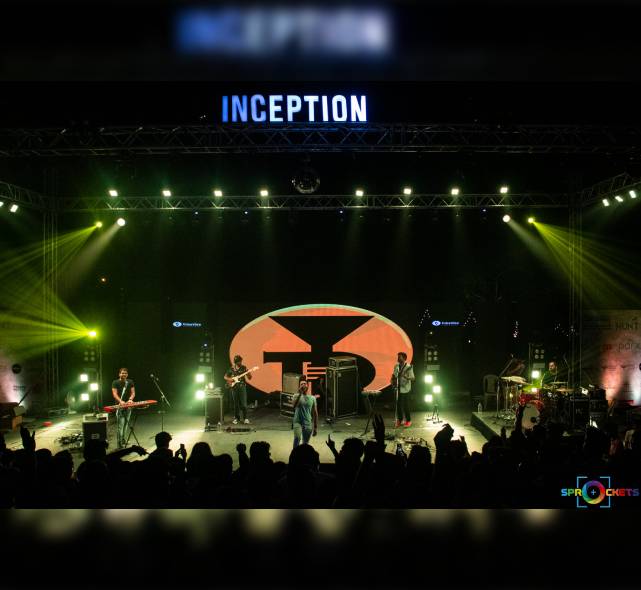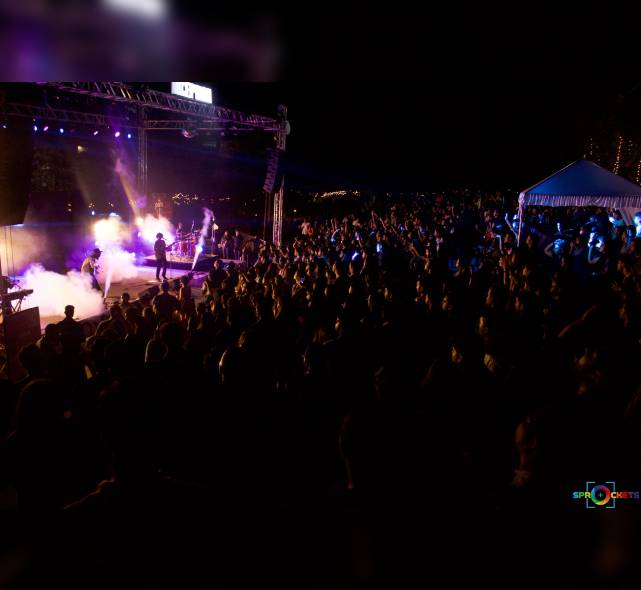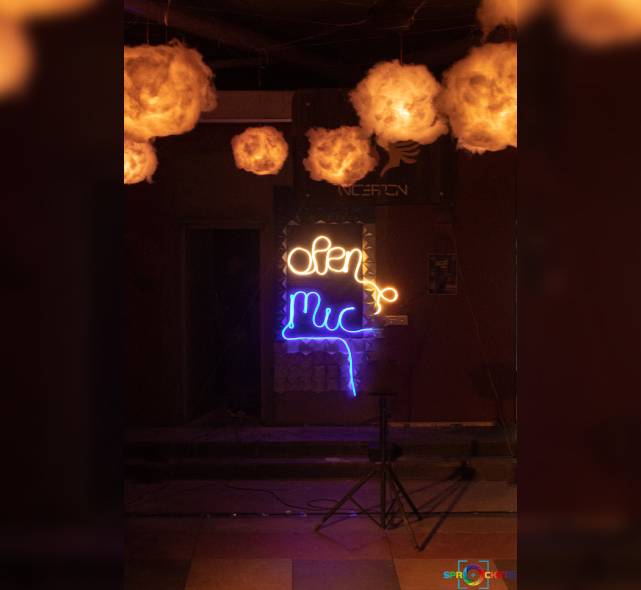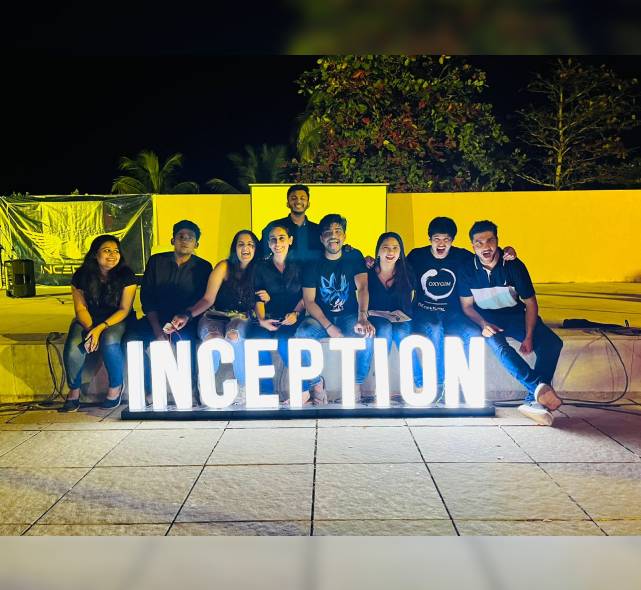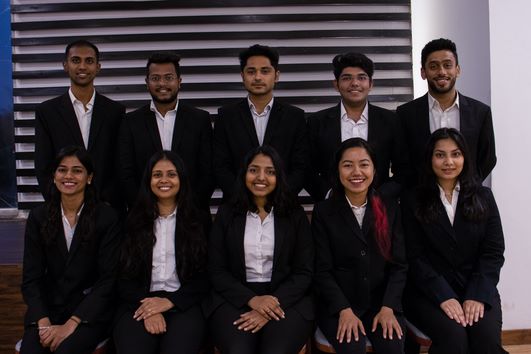 Why we do what we do
To provide students with a platform to polish and
showcase their talent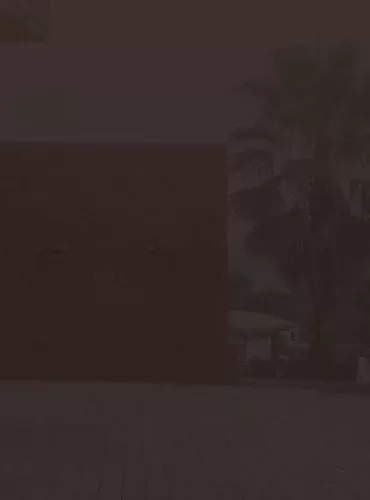 Inception
Two-day festival featuring some of India's most popular musicians and artists. Event categories include dance offs, singing, and battle of the rock bands. Popular food brands set up stations on campus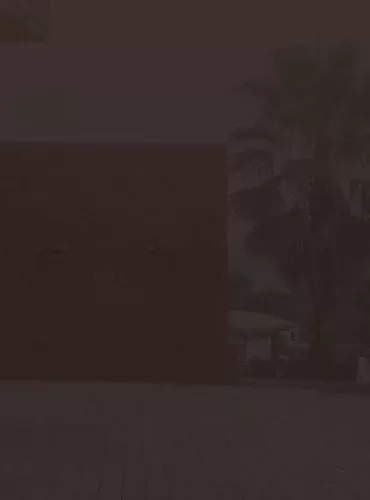 Open Mic nights
Dedicated for students to shed their inhibitions and showcase their musical talent. The event features singing, dance, and stand-up comedy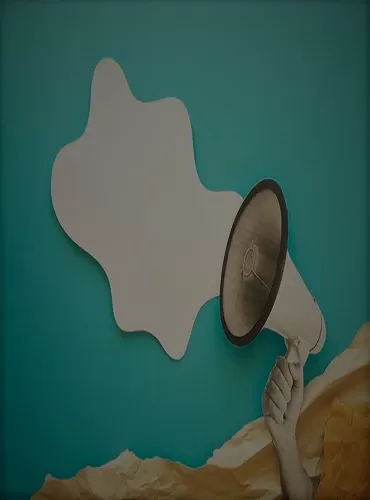 From Your Balcony 
An online rendition of open mics, a platform where students showcase their performing arts talents including singing, dancing, instruments, stand-up comedy, poetry, etc.
Current Members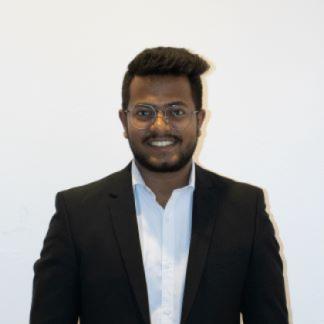 Anuragshree Kailash Kumar
+91-9558261444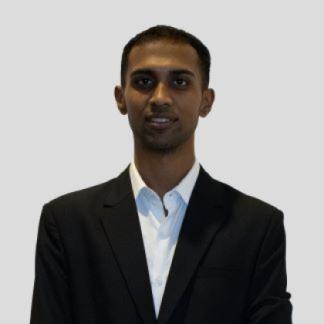 Hrishikesh Patil
+91-9028097877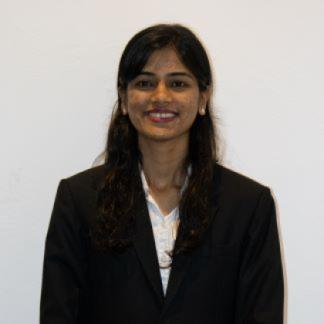 Ishita Dhaddha
+91-8094181606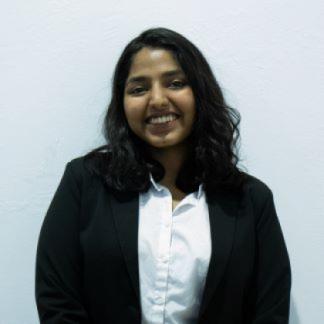 Mitali Jain
+91-8860858546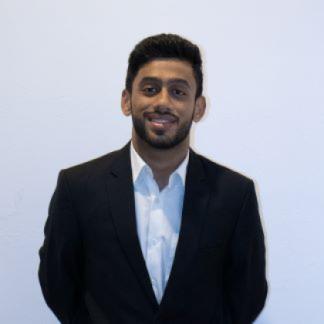 Onasvi Singh
+91-9167046362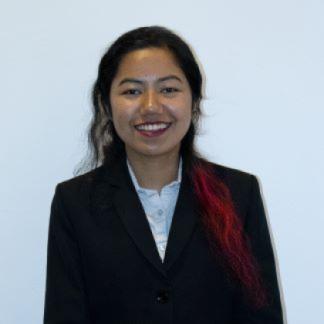 Pratiksha Gogoi
+91-9678669438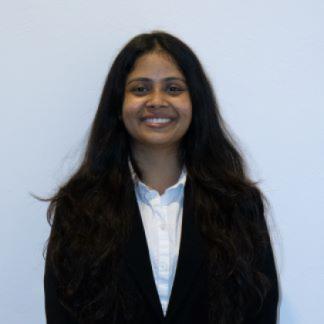 Roopali Singh
+91-9871430064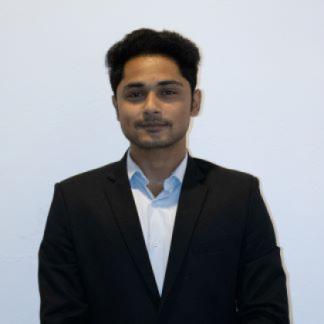 Shreyansh Choudhary
+91-9691432984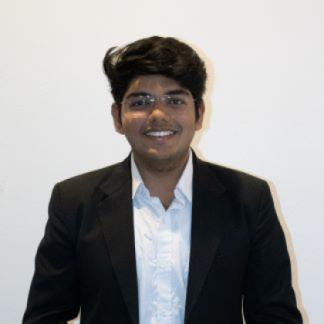 Siddharth Kapoor
+91-8697421129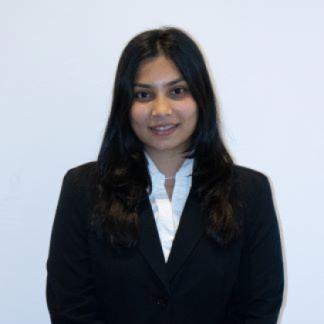 Yutika Jaiswal
+91-9408668971