What we do
Organises "Literati", the flagship event of Kshitiz, which is an amalgamation of events spanning across 2-3 consecutive days. In the event, literature and creativity are merged with an element of fun thus enabling participants to enjoy as well as display their talents.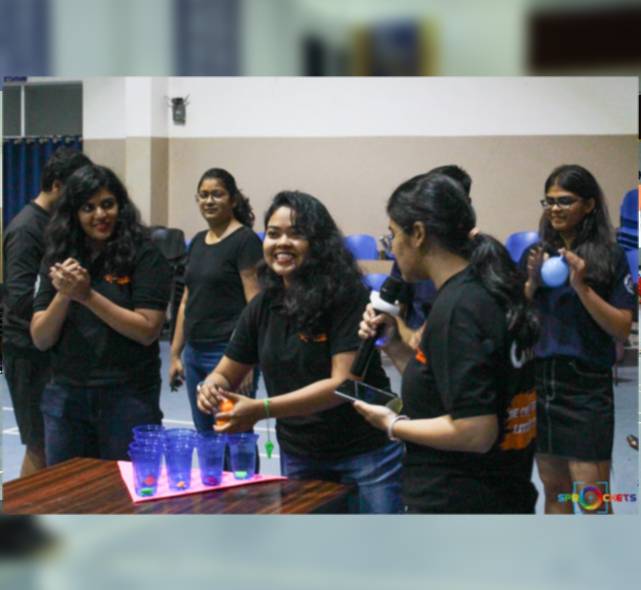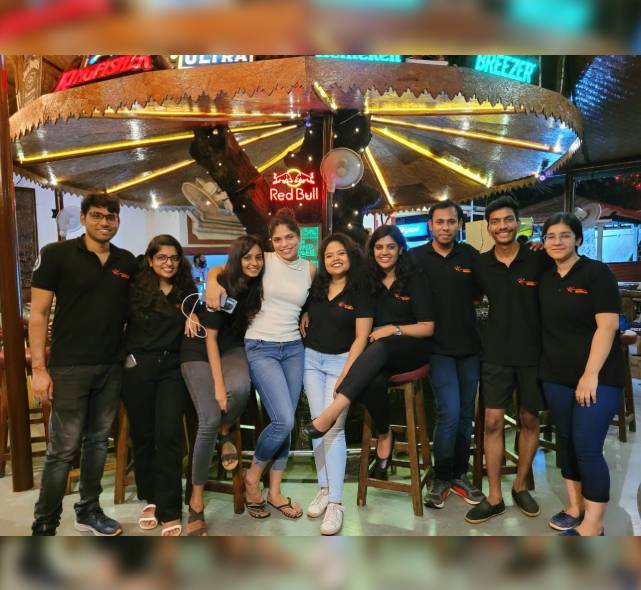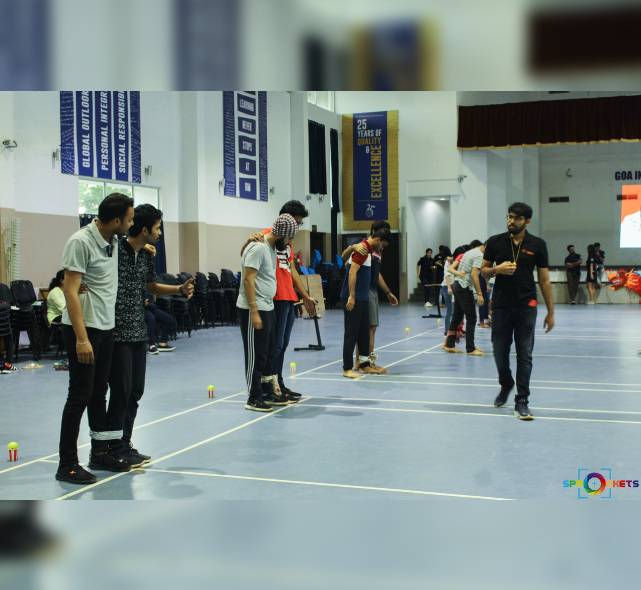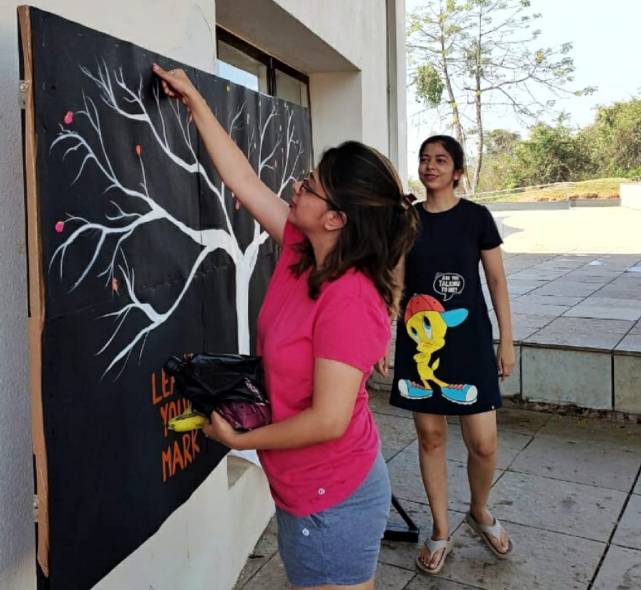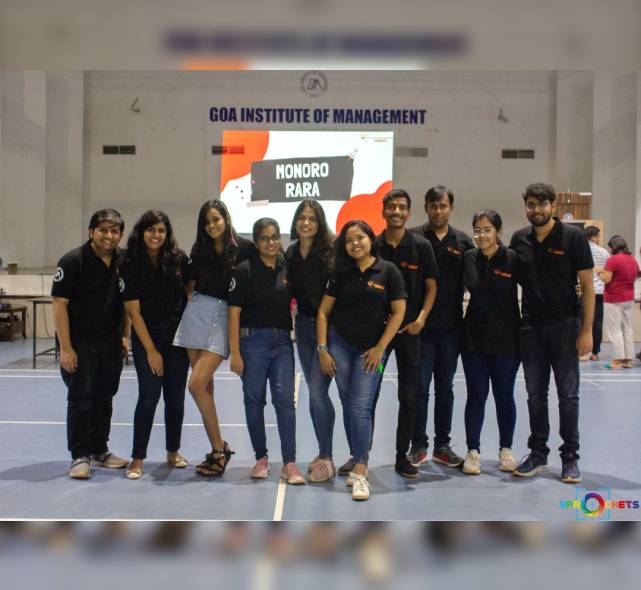 Why we do what we do
To portray students' creativity, intellect and scholarly ability. To
add colour and mirth to the GIM community.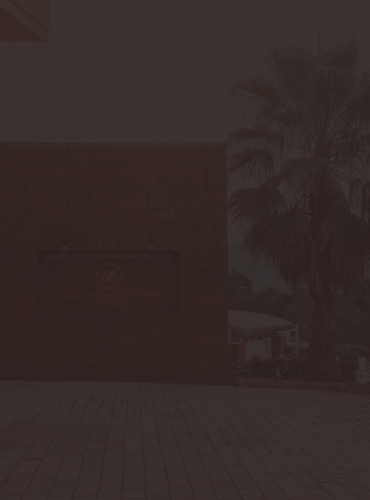 Literati - flagship event spanning over 3 days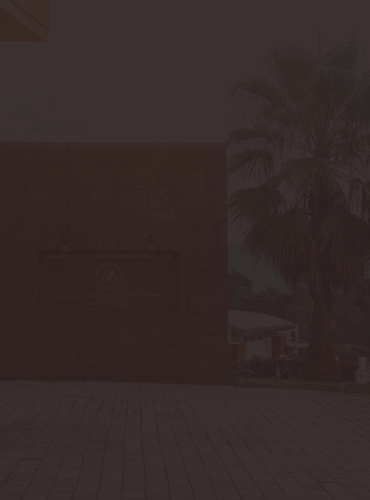 Current Members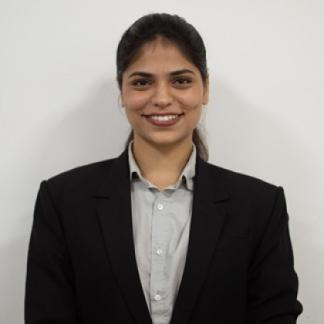 Akshta Upadhyay
+91-8602948967
Charu Upadhyay
+91-9680402010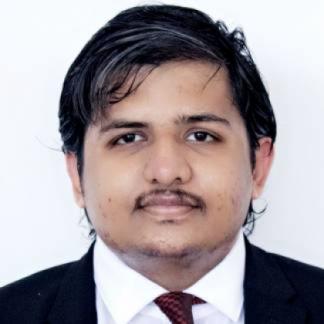 Gautam Amur
+91-8310456948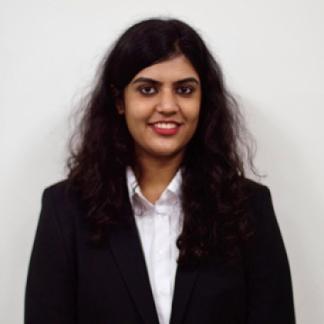 Kritika Garg 
+91-9549303450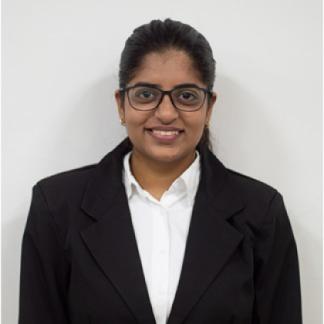 Needa Rafique
+91-9111497499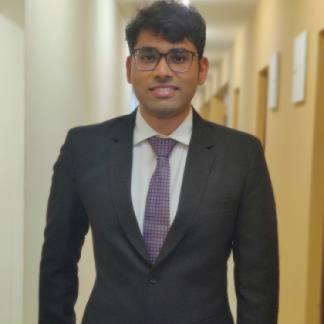 Prabhakar Govekar
+91-8378992501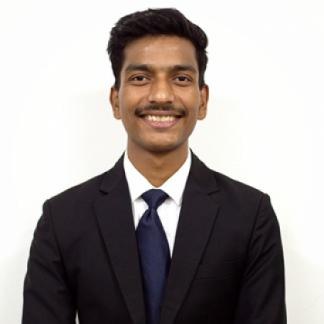 Rahul Devnath
+91-8010443818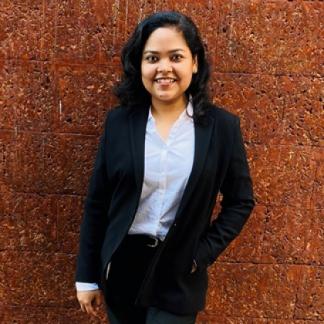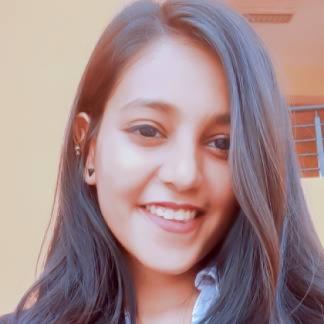 Sonu Mundra
+91-8200049836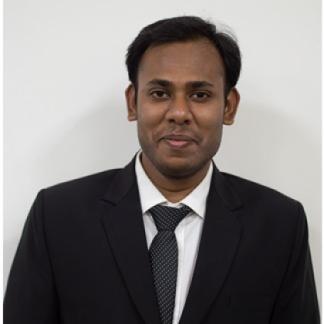 Taanish Kumaar
+91-9599103486