What we do
Encourage students with the application of Big Data Analytics in Business as well as non-Business areas
Organize industry conclaves, conferences, and discussion forums related to Big Data Analytics
Organize case study competition for Analytics community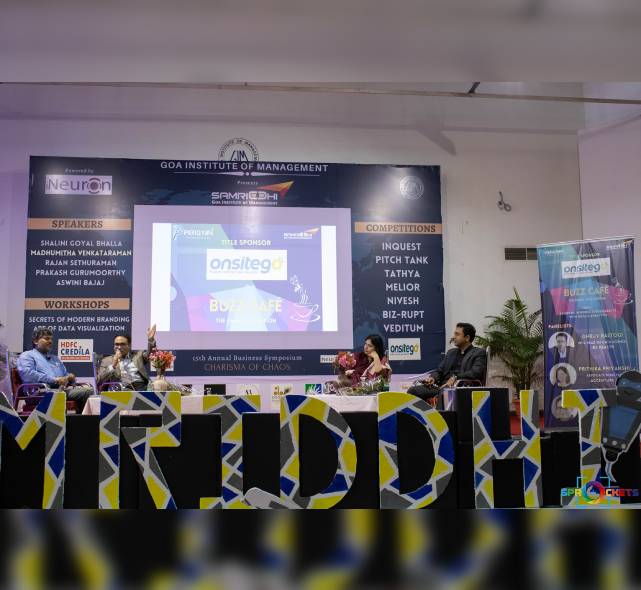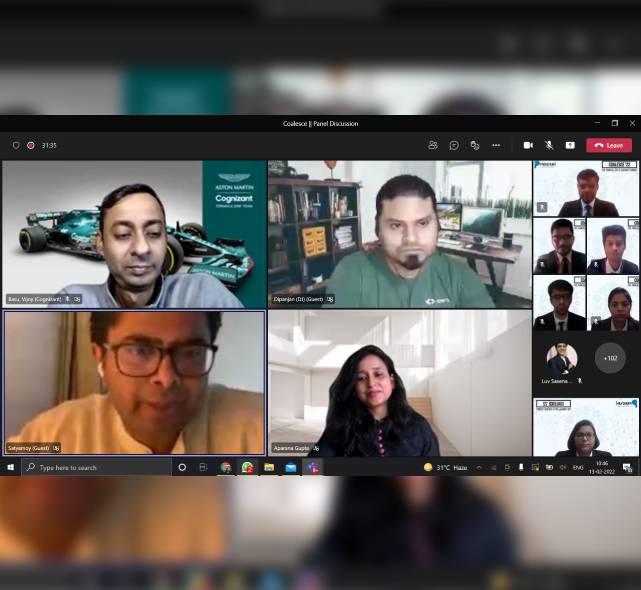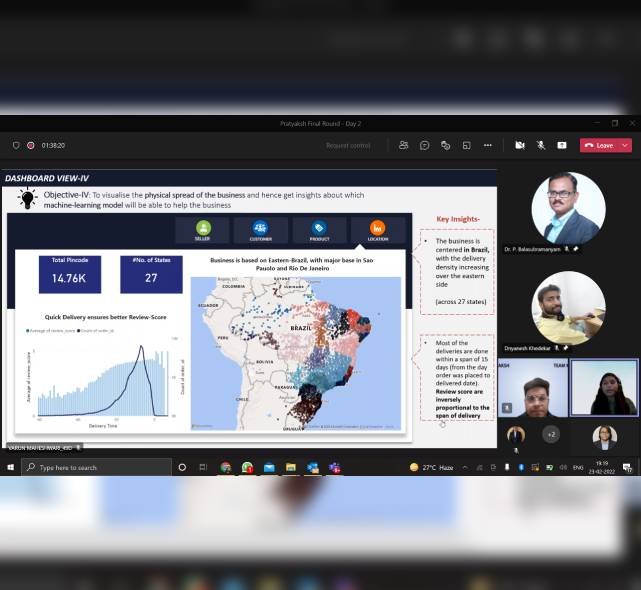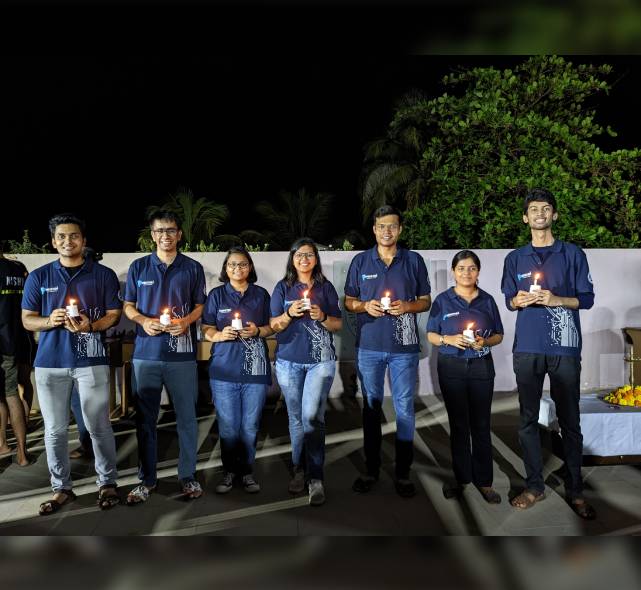 Why we do what we do
Position GIM as the vanguard institute for the Big Data Analytics in the country and possibly
beyond it. To encourage students to undertake research in the area of Big Data Analytics and
publish their findings. To create evangelists who would propagate knowledge and insights of
Big Data Analytics (BDA) among the student community as well as outside of it.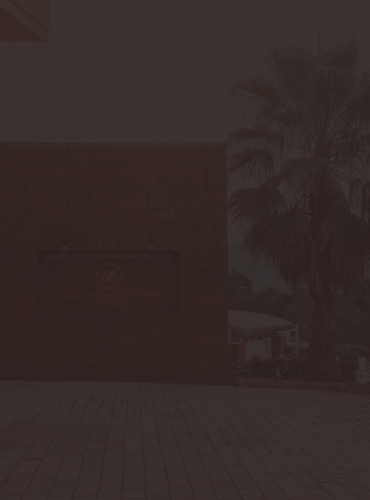 Coalesce
Two-day data science summit comprising of industry talks, debate, data-thon, workshop, and a panel discussion
Current Members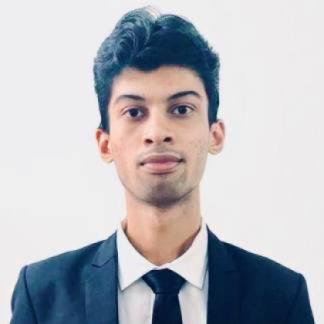 Barathkumar S
+91-9860494303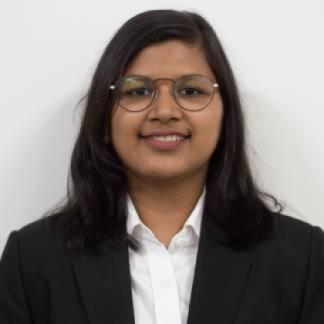 Kritika Goyal
+91-8427005843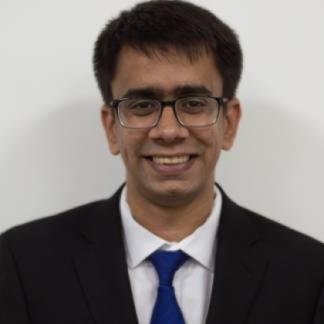 Sarthak Singh
+91-9819403671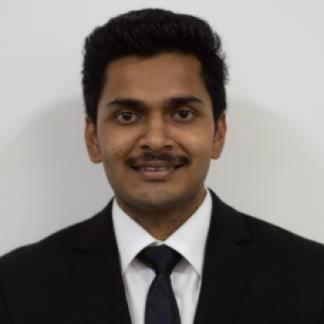 Shyam Sundar S
+91-9740578500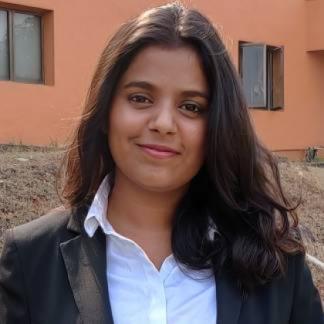 Manali Pardhi
+91-9657401390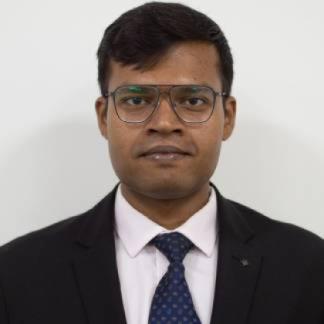 Prahlad Kumar Rai
+91-7839306067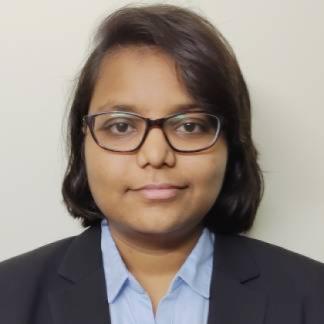 Chavi Garg
+91-9952914320