Who are we?
The Student Public Relations Cell is the first point-of-contact for students in search of Quality Management Education
Student-driven initiative representing Brand GIM to the world "as it is" without any hyperbole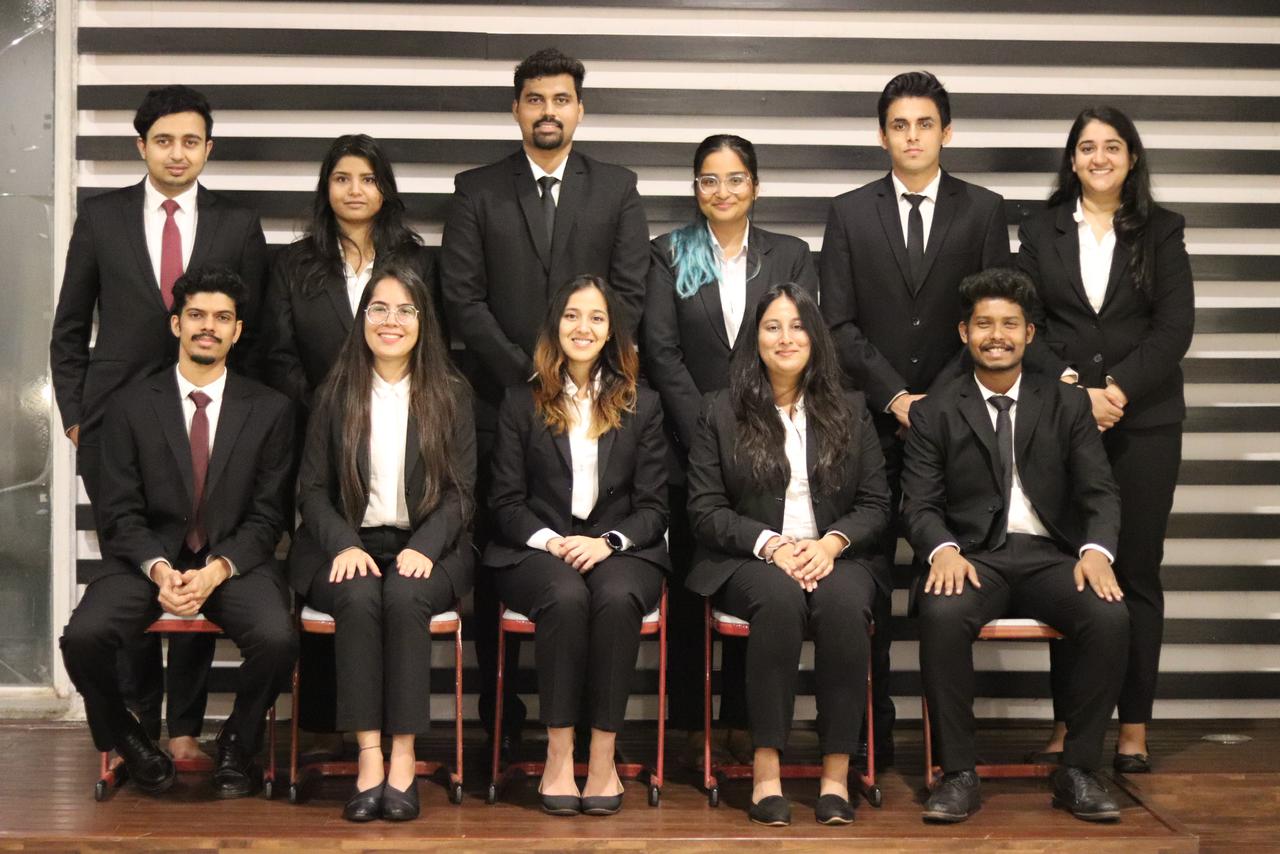 What we do
Develop a healthy relationship between GIM, corporates, the general populace, and the State Government of Goa. Connect GIM with other b-schools and colleges across the country with regards to events and competitions. Managing GIM's presence on social media like Facebook, Instagram, LinkedIn, Twitter, and other online forums like PagalGuy. Keep the world connected to events and happenings through GIM's official blog and the YouTube channel Goa Institute of Management- GIM TV (https://www.youtube.com/user/ChannelGIM) Offers media professionals a host of support in the form of press releases, photographs, quick facts, among others. Coordinate advertising, press coverage, and corporate events. Handles the official GIM branded merchandise which includes T-shirts, sweatshirts, coffee mugs, pens, key chains, badges, and more.
Current Members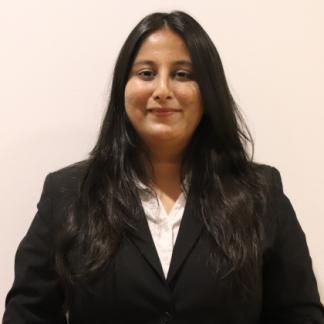 Aashika Jain
+91-9829857444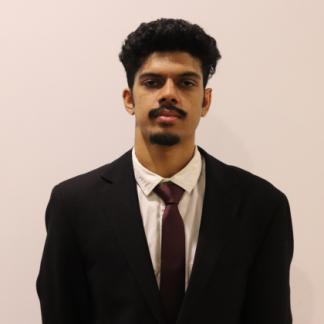 Adarsh Anilkumar
+91-9512851836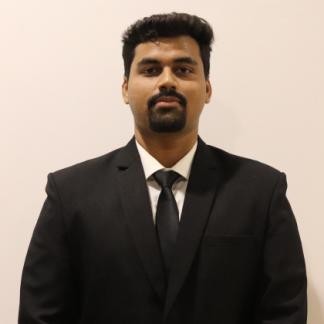 Anand Awasthi
+91-9730750523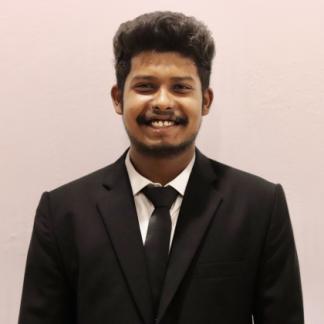 Angshuman Paul
+91-9007404201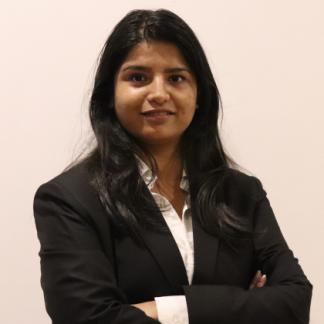 Apeksha Bharne
+91-9673869084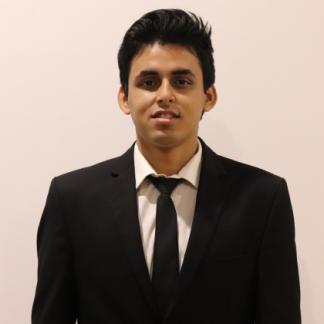 Aritro Kundu
+91-8697040589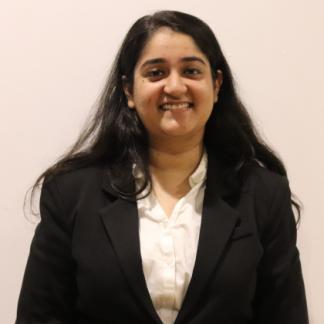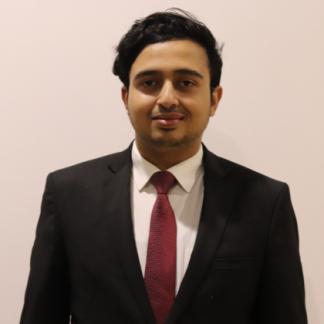 Harshvardhan Patil
+91-8999607791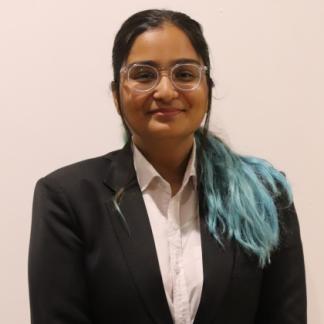 Ipsita Dixit
+91-7838382227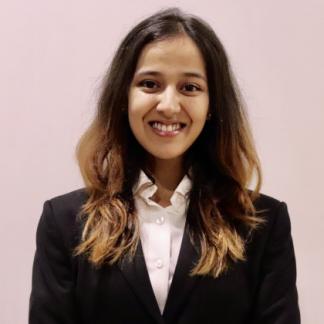 Lavanya Kanoujia
+91-8800679853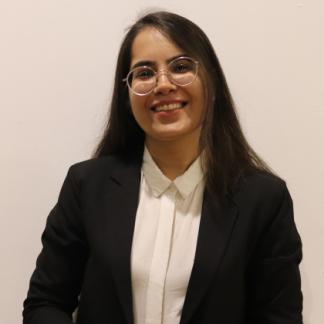 Sangeeta Gurnani
+91-7014568465