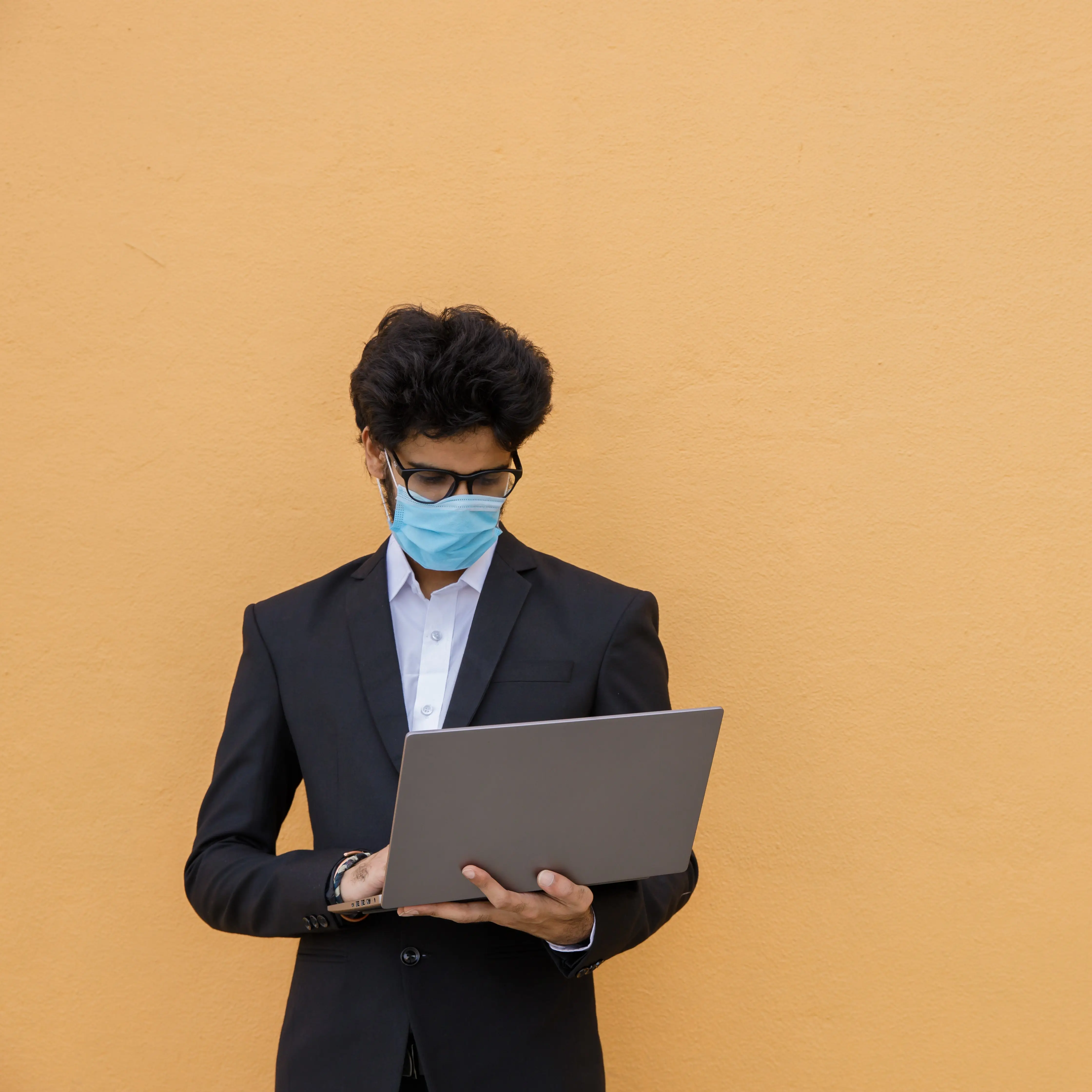 Eligibility
The IDA program mandates that candidates possess a minimum of 30 months of full-time work experience, with a preference for 36 months
Candidates applying for the IDA programme need to submit a 'Statement of Purpose'.
Minimum 50% aggregate in Bachelor's Degree
Must have taken/ appeared for any one of the following:

XAT 2024 
CAT 2023
GMAT taken between 01 January 2022 to 15 January 2024 (Including, GMAT Focus Edition. Details here: https://mba.com/gmatfocus ). Ask GMAC to send the score by 31 January 2024. The GMAT code for GIM is 6VN-62-51
For CMAT 2024, we will announce the acceptance and modalities after NTA announces the details of the exam

The candidate must appear for at least one of the following English Proficiency Exams. The candidate submit the score by 31 May, 2024 and must attain the scores mentioned:

TOEFL iBT - Minimum score: 100 (TOEFL Code for GIM: D536)
IELTS - Minimum score: 7.0
Cambridge English Proficiency exam (CPE) - Minimum grade: C
Cambridge English Advanced exam (CAE) - Minimum grade: B 
Cambridge English Business Certificates (BEC) - Minimum grade: B

The candidates will have to appear for the GIM Analytics Aptitude Test (GAAT).
The age of the candidate as on 1st June 2024, should not exceed 26 years
Admission Process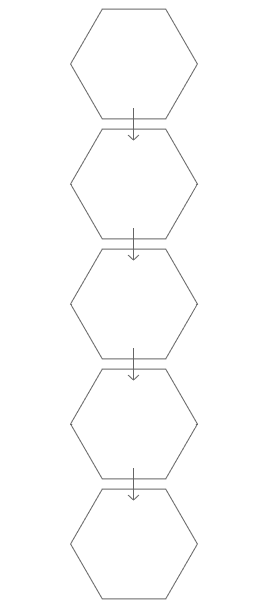 Shortlisting
Work experience of Minimum 30 months of work experience (preferably 36) is required. Also,Statement of Purpose, profile, competitive exam score and score of GIM Analytics Aptitude Test (GAAT) shall be considered for shortlisting candidates for face to face evaluation.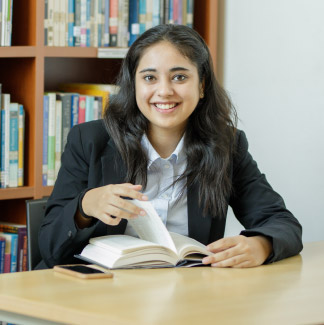 What is GAAT?
Candidates for PGDM (BDA) will need to take an online aptitude test called GAAT (GIM Analytics Aptitude Test). This is a 75 minutes test with Multiple Choice Questions. 
GAAT will be administered online. The candidates will be sent the exam link for GAAT, which can be taken from anywhere at no extra cost. Every wrong answer will carry a 25 percent negative weight.
This test shall have the following modules, each comprising of six questions:
- Statistics
- Probability
- Comprehension
- Data Interpretation
- Logical Reasoning
- Linear Algebra
- Calculus
- Technology & Business awareness
- Basic coding
GAAT will be held on – 28 January 2024, view sample questionnaire here
---
We advise you to go through the instructions well in advance to be prepared.
Selection Criteria
CAT/XAT/GMAT/CMAT and GAAT

40%

Past Academic records

15%

Face to face evaluation

30%

Statement of Purpose

15%
* For selection for the face to face evaluation process, the qualifying cut-off score will be lowered by 15 percentile points for candidates of Goan domicile/origin. Documentary evidence of domicile will have to be uploaded at the time of submitting the application.
Faqs
Still Have questions?
Read Our faqs
What is International Double Degree in Analytics (IDA) programme?
The International Double Degree in Analytics programme is 24 month residential full time programme. On successful completion of the programme, the candidate earns PGDM (BDA) from GIM and M.Sc. in Business Analytics from Nova School of Buisness and Economics, Portugal. Students will complete the first year at GIM and the second year at Nova School of Business and Economics, Portugal.
Which are the English Proficiency tests I should take if I am applying for the IDA programme at GIM?
At least one of the exams listed:
TOEFL iBT (min score- 100)
IELTS (min score- 7.0)
Cambridge English Proficiency exam (CPE) (min grade- C)
Cambridge English Advanced exam (CAE) (min grade- B)
Cambridge English Business Certificates (BEC) (min grade- B)
Is placement assistance available for IDA programme?
Career support services shall be provided by NOVA School of Business and Economics, Portugal.
What is the intake capacity for IDA?
View All Faqs